Listen: Seasons in Jakarta (FloFilz x The Deli, Like, K, Le Maestro & Otis Junior x Dr. Dundiff)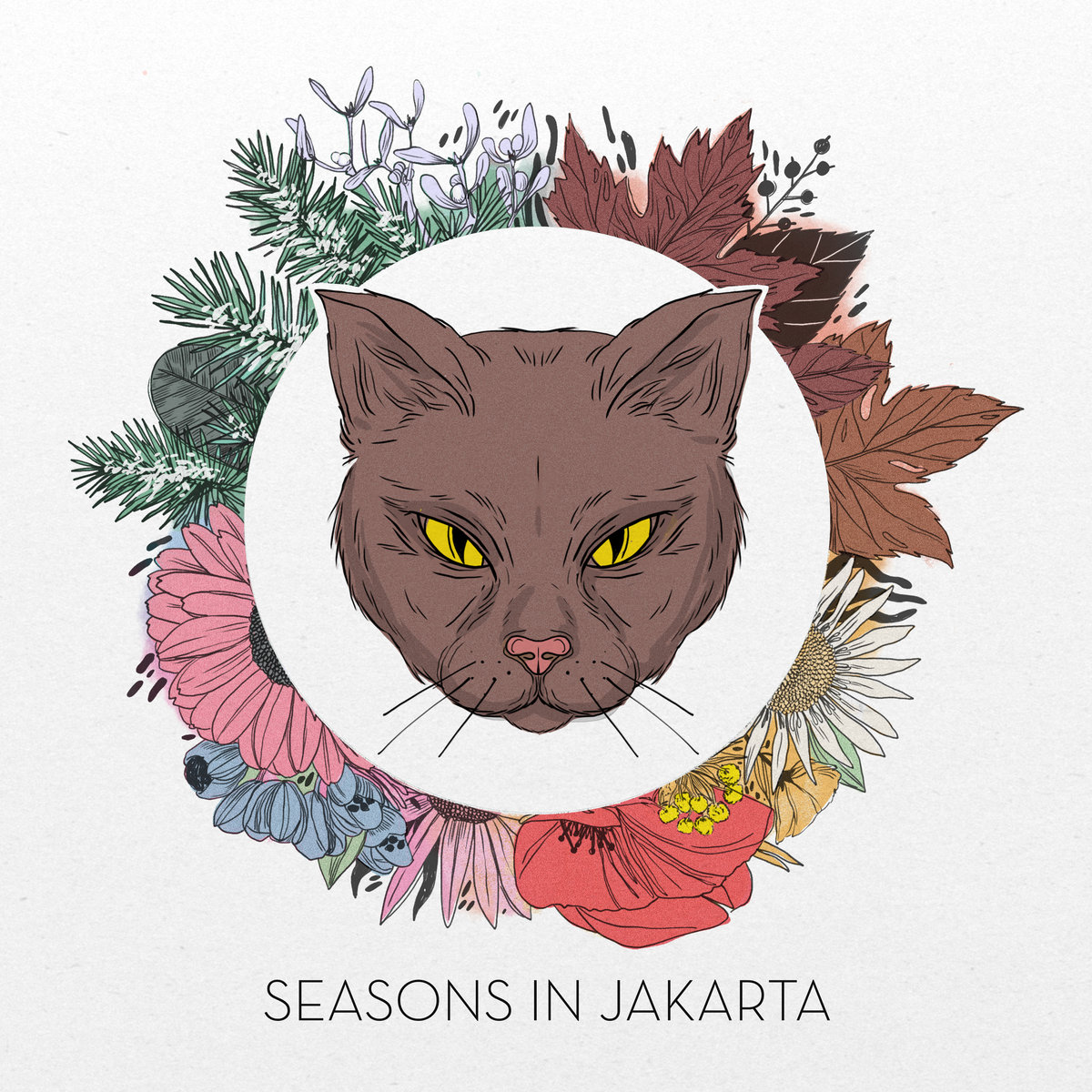 Jakarta Records is on a roll lately. Well, haven't they always? But still: Freddie Joachim's Beyond The Sea of Trees and Melodiesinfonie's 

A Journey To You

belong to my favorite albums of late.
To make you even warmer while seasons change from Spring to Summer, they just released the first batch of the Seasons In Jakarta compilation. More to come soon from Ta-ku, JuJu Rogers, Suff Daddy, and others from the Jakarta roster.