Support: Beats For Change – Tacloban HOPE (Philippines Fundraiser)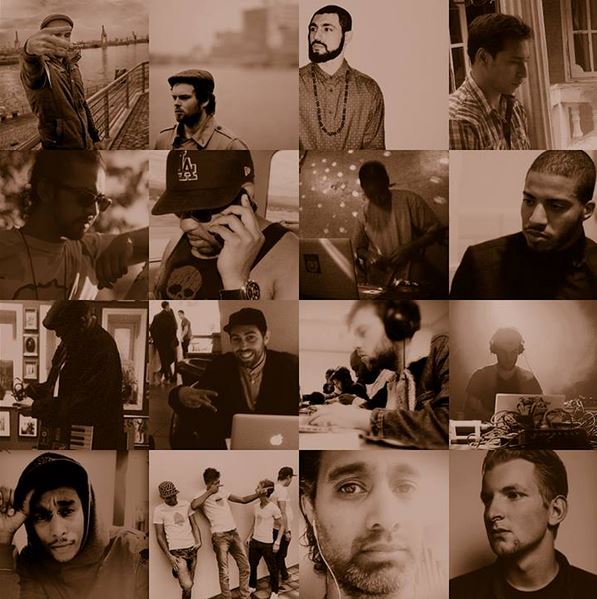 It's really inspiring to see close-knit communities joining forces to help those in need. Beats For Change gathered an ace lineup of independent beatmakers from all over the world, to support Global Medic and their hard work in the Philippines providing clean water stations and supplies for those affected most by Typhoon Haiyan.
Tacloban HOPE includes 18 contributions by producers like Tall Black Guy, Bugseed and Losco, and the Netherlands is well-represented with beats by Beatsofreen, Julien Mier, deeB, Moods, Trian Kayhatu, amongst many others. All proceeds of this compilation go to Global Medic, so we encourage you to purchase this digital album. Or if you're unable to donate: share the project to contribute to the cause in an alternative way.