Stream: Blazo – Colors Of Jazz 2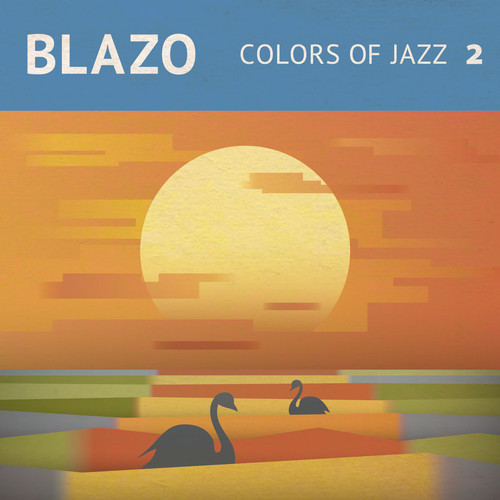 Polish producer Blazo finally released the long-awaited sequel to his Colors Of Jazz project, putting an end to his one-year hiatus. Hip hop instrumentals heavily laden with jazz influences are the backbone of Colors Of Jazz 2, but all 18 tracks have a different kind of vibe.
From "Flowing Violet" seemingly inspired by Japan, to tracks that are fresh like an autumn breeze such as "Fresh Green" and "Early Grey." And from the emotionally-driven "Dark Sepia" to a funky melody on "Lively Purple." Colors Of Jazz 2 covers the entire color palette of jazz-influenced productions.