Stream: Blue Scholars – The Decisive Moment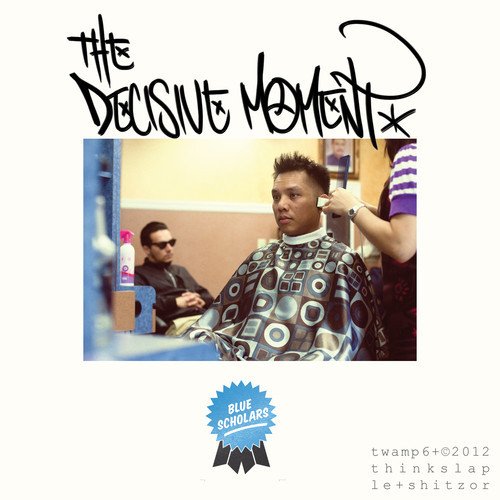 "The Decisive Moment" is a new, unmastered track by Blue Scholars. It's nice to find random drops by the Seattle-based duo ever since the release of Cinemetropolis, but we're patiently waiting for a new full-length effort.
Not everyone seemed to like their latest 'visual soundtrack' concept album, but this track is reminiscent of older material by Blue Scholars: honest, personal rhymes by Geo and a soft looped beat by Sabzi.