Stream: Def Dee – 33 and A Third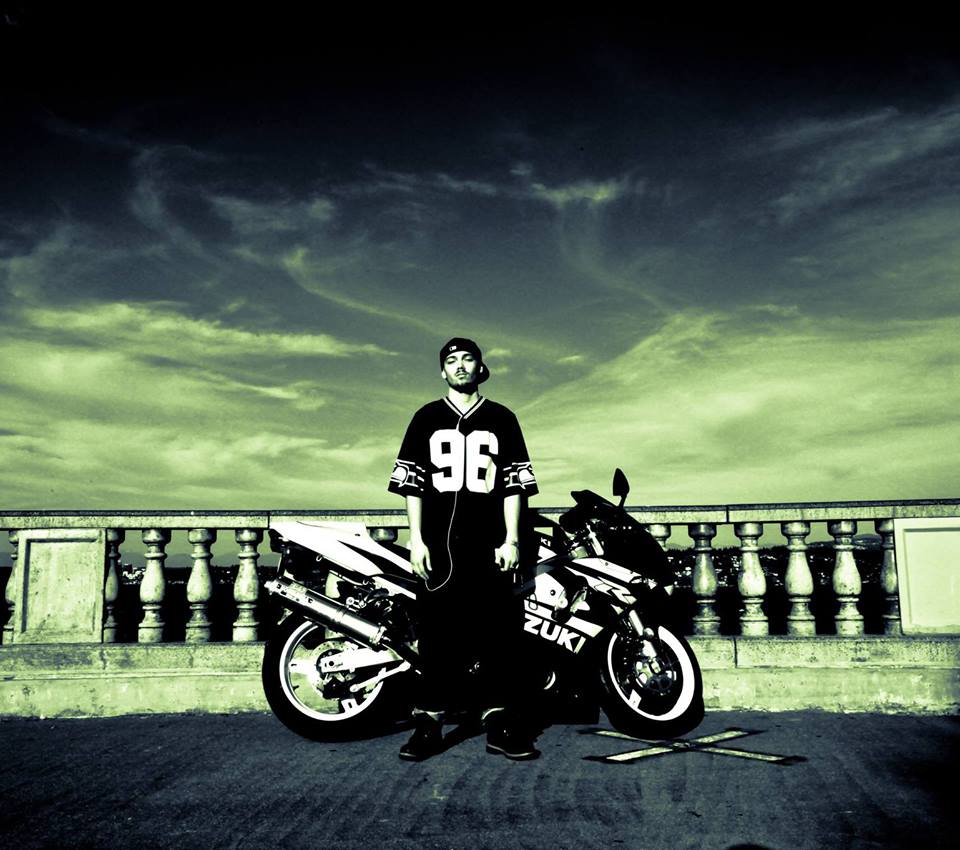 Mello Music Group inked Seattle producer Def Dee last year and gave him keys to the vault containing tons of unreleased material for Dee to work with. 33 and A Third is the result of the work Dee put in since that time as he crafted new material, and put his own touches on existing tracks.

This album features a wide array of the talented emcees such as One Be Lo and Black Milk. Dee blends some of the trademark golden age boom bap sound on this album as each emcee takes turn telling their stories.