Stream: Dela – Headlesshunters Jazz Sessions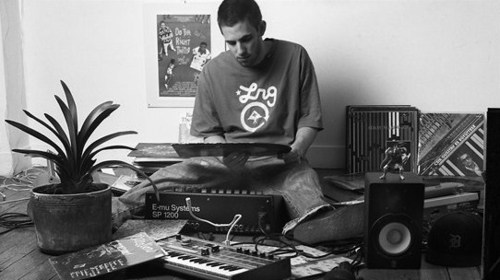 The jazz-influenced productions by French beatmaker Dela make us thirsty for more ever since the release of Atmosphere Airlines, the prelude to his official full-length debut Changes Of Atmosphere. These newly released organic tracks are part of the Headlesshunters jazz sessions dating back to 2007-2008.
This small collection includes jazz interpretations of Bob James' "Nautilus", "Oblighetto" by Jack McDuff,  "Summer Madness" by Kool & The Gang, and Burt Bacharach's "Walk On By".