So Dusty: 'Expected Value' by Devilsbelt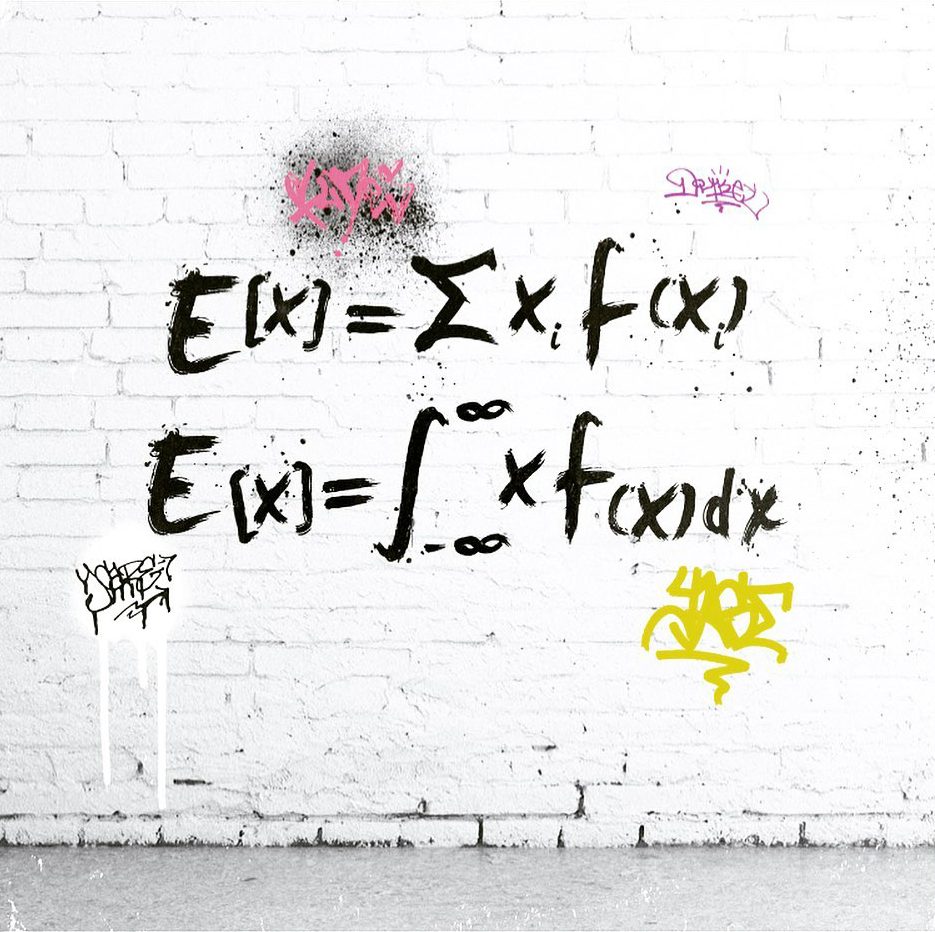 Going through submissions is an act of crate-digging by itself. All the irrelevant "up-and-coming trap artists" and electropop aside (Music PR rule #4080: promo people are lazy), there's always great music waiting to be discovered.
That's how I found out about Expected Value by Connecticut-based beatmaker Devilsbelt. An independently released album featuring Chuck Strangers, Vic Spencer, Nocturnal, and others. 
"A lot of crate digging went into this project," he said in a followup email. But that's no surprise seeing track titles such as "Der Mingus Stu" and "So Dusty." Expected Value exudes a love for old jazz records, skilfully turned into a hip-hop hybrid: partly beat tape, partly with emcees coming into the equation.
Listen to the sample-heavy album by Devilsbelt in full below, or pick a streaming platform of choice here.