Premiere: DJ Czarny & Tas – Time To Build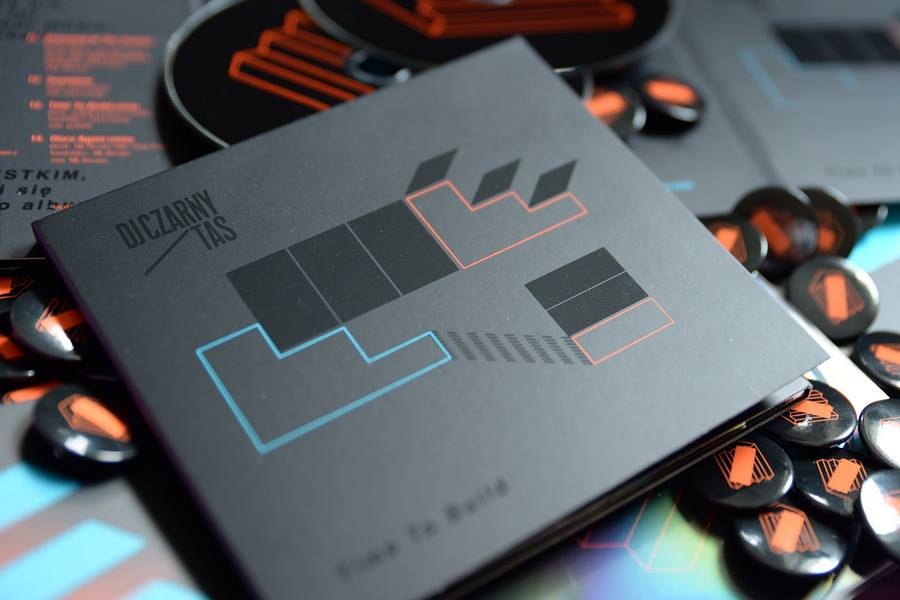 After a couple of teasers, "Time To Build" by DJ Czarny & Tas is finally here. It's the second full-length album by the Polish hip hop duo. The outcome is a versatile 14-track product: from traditional hip hop to surprising touches, like an Asian oriental feel on "Escape" and some drum and bass influences.
"Time To Build" is a symbiosis of sources of inspiration for both DJ Czarny, who delivers incredibly dope cuts, and Tas. The vocal feature by Ozay Moore (formerly known as Othello) is one of the highlights if you ask us. The album is now available on CD and on digital formats. Thanks to Czarny and Tas for including our logo on the cover of this CD.