Stream: King I Divine – Divine ScienZe Instrumentals (2012)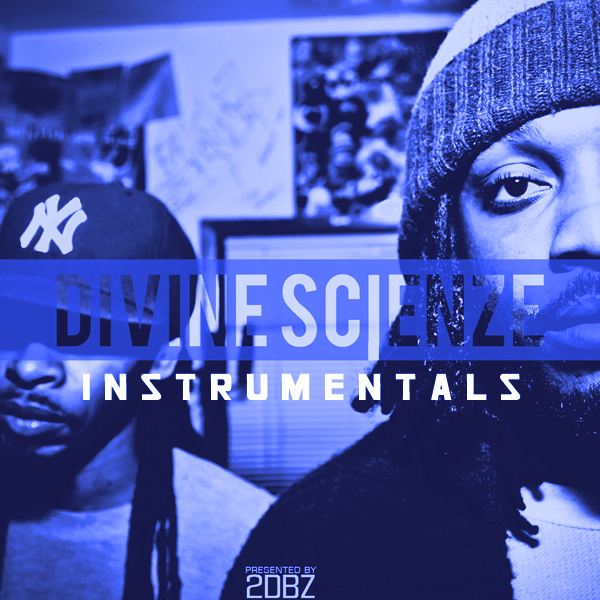 Fresh from the lab of King I Divine, are the much anticipated 'Divine Scienze: Instrumentals'. Described as a treat for beat heads and music lovers alike, King I Divine is releasing the full 13 instrumental tracks from the fan-favorite album, 'Divine Scienze'.
The instrumentals are available exclusively for ONE month only so don't sleep! Also, check out the new beat video in which King I Divine explains the process of creating the 'HERO' track.
1. Welcome (Instrumental) 02:12
2. Hero (Instrumental) 01:55
3. Happiness Is (Instrumental) 02:02
4. Rocket (Instrumental) 02:01
5. The Present (Instrumental) 01:46
6. Hear My Vision (Instrumental) 01:43
7. Cant Describe (Instrumental) 01:51
8. Organic (Instrumental) 02:03
9. We Rise (Instrumental) 01:38
10. High Ride (Instrumental) 01:51
11. Enjoy Tonight (Instrumental) 01:48
12. Peace (Instrumental) 01:43
13. How I'm Designed (Instrumental) 01:37