Stream: KnowMads – The KnewBook (2012)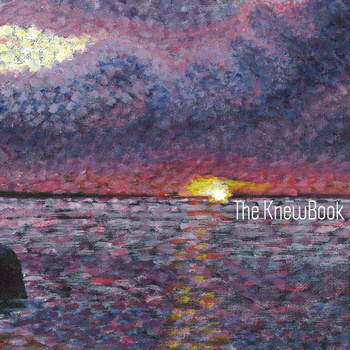 One of the most consistently dope groups from Seattle, the KnowMads, drop serious heat with their second release in 2012, The KnewBook. Following on from their February release 'Prologue EP', this release is notable for having some wonderfully forged instrumentals from producer Jesse Judd.
The album features renowned artists such as Smoke DZA, Coughee Brothaz, and Ras Kass. It all works. Further to these illustrious names they add a collection of local based artists in the form of Real Rogers, Sol, Chev, Tai-Loon, Mario Sweet, and Tsedey. As for the actual bars, it's on point, there's some bewitching stories told and at times it gets deep.
The stand-out tracks for me are Destiny (ft. Real Rogers) and the final cut Rainy Night (ft. Tsedey).  Purchase the album here, it's a mere $10, and enjoy a hugely enjoyable release from these Seattle giants.