Stream: Mr. Green – Collage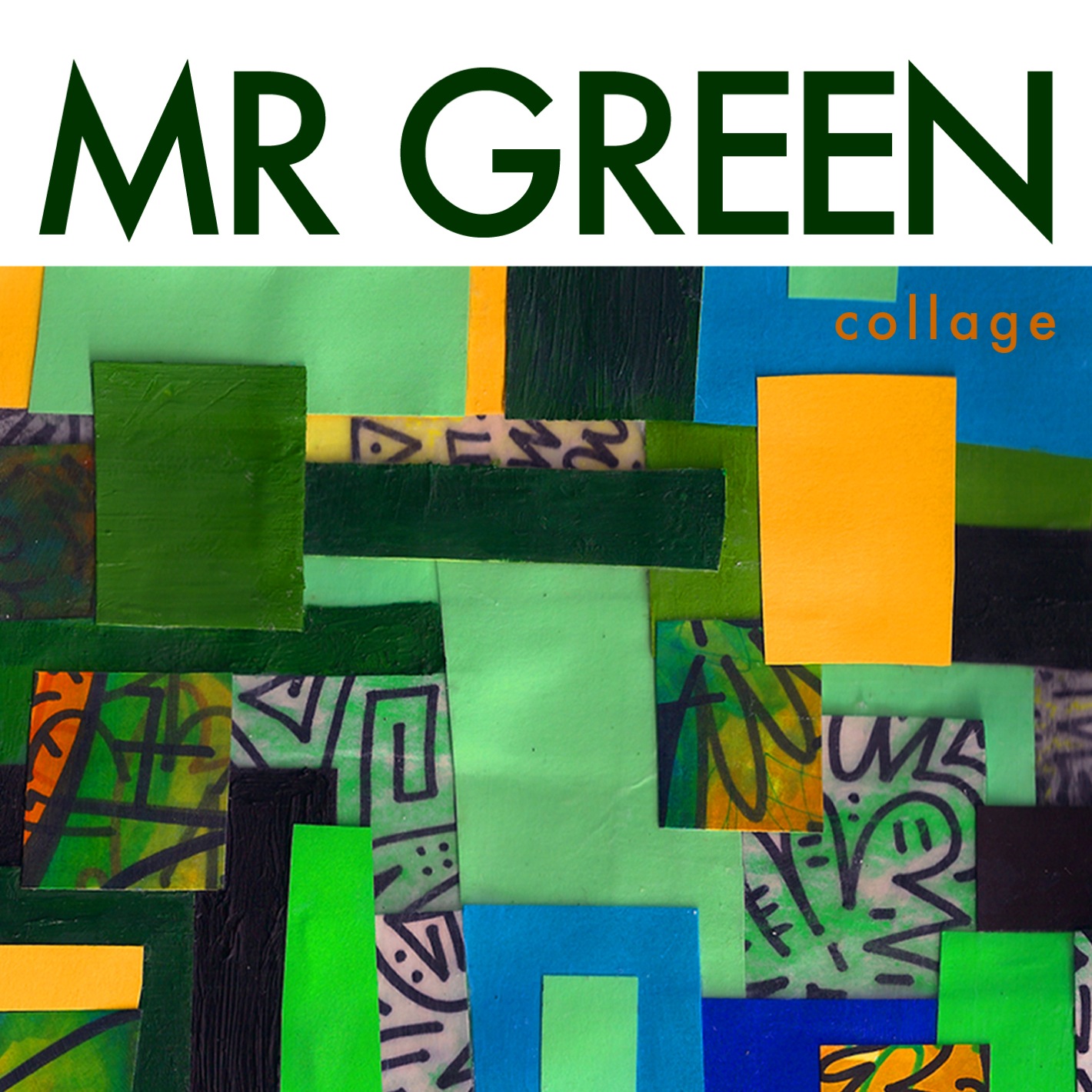 2012 has been a productive year for Mr. Green. Besides working on the Live from the Streets project with Sam Lipman-Stern, the Philly based producer has released projects with Pacewon (The Only Number That Matters Is Won), Young Zee (One Crazy Weekend) and Matlock (The Wax Museum EP).
His latest release is the instrumental album Collage, a collection of his early works (circa 2005-2008).