Stream: Natural Doc – Stoned in Darkness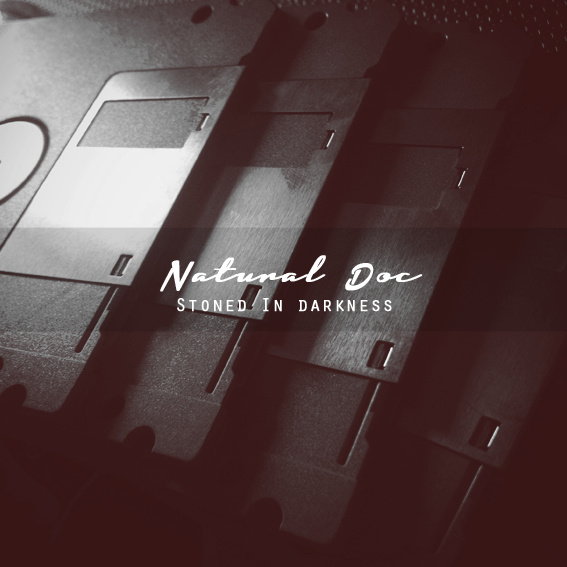 Representing the Asian beatmaking crew Half A Blunt, Natural Doc drops a raw EP of 90s era MPC bangers. Faded horn stabs, heavy drums, and deep jazz samples abound on this short exercise in hip hop history from the Far East. 
Hailing from the ancient city of Jinzhou in China, Natural Doc manages to hone an authentic and nostalgic sound inspired by the work of greats like Pete Rock, Buckwild, and DJ Premier. The whole Half A Blunt posse are definitely ones to watch as their prowess and dedication to golden era sound has firmly planted the small Chinese and Indonesian crew on our radar.