Stream: New Tracks by Juj, Soosh, and Young Montana? with Jonwayne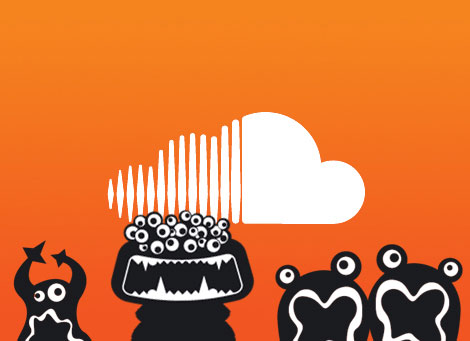 Along with Bandcamp, Soundcloud has become one of the most important mediums for sharing music. Many of the biggest names in the hip hop and beat movement use Soundcloud to share music, as do many up and coming producers that have built up a following and network of like minded artists by using the site. 
Here is a quick selection of 3 tracks that have been recently uploaded by some amazing well established artists in the realm of experimental future styled beats.
Juj of the LA beat family We Did It Collective shared his first new song in quite some time.
Glasgow based Soosh posted a remix he did for an upcoming release by Pedestrian on Push & Run Records.
And finally Young Montana? released a track that would otherwise have never been heard featuring fellow fellow producer and MC Jonwayne rapping.