Stream: Small Professor – Cool Story, Pro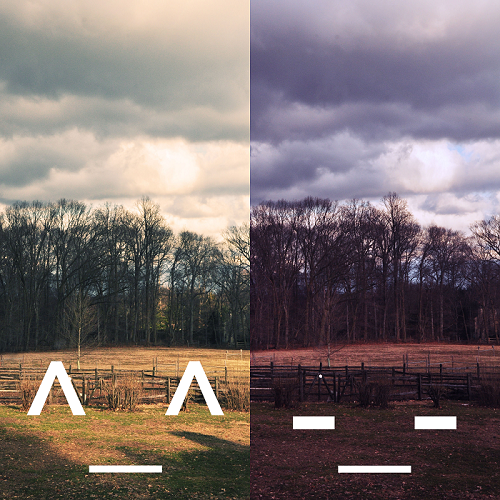 Cool Story, Pro is Small Professor's instrumental tale about finding love and then losing it. It's told through beats soaked in chopped and flipped 70s soul records. You can buy the album digitally on Bandcamp.
Small Professor: "The story itself did not happen, but the feelings that inspired it were real, and making this album was like therapy. This is the part of the album description where you say, 'Cool Story, Pro', and just peep it for yourself. Maybe you'll stick with what my intent was in making this album as a whole, or maybe you'd just like to listen to it on your own terms." Cool story, bro.