Stream: Times Neue Roman – Late Night Toronto (feat. Rich Kidd)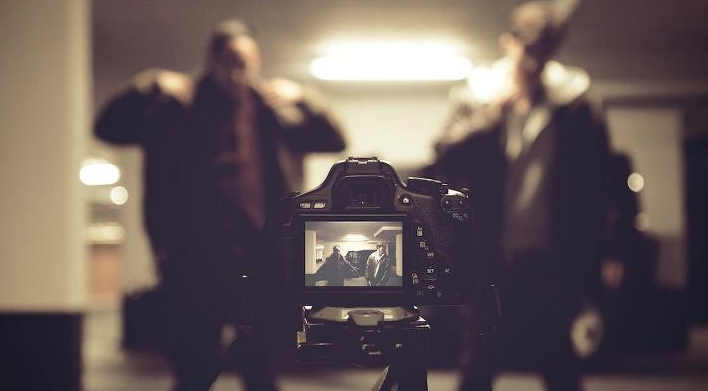 Toronto's Times Neue Roman, made up of emcee Arowbe and musician Alexander The, released the perfect song to describe the "late night, who should I text?" conundrum.
Representing Honest Music and EMI, Times Neue Roman linked up with Rich Kidd (who has been producing for names like Kendrick Lamar and Jay Electronica recently) and an uncredited female vocalist to provide the hook while Arowbe flows swiftly between the music offered by Alexander The.
Times Neue Roman should definitely be on everyone's radar. Seriously, who hasn't been in the "after hours thinking 'bout sex, It's 7am who should I text" situation?