No Words & 'The Finds' now on Spotify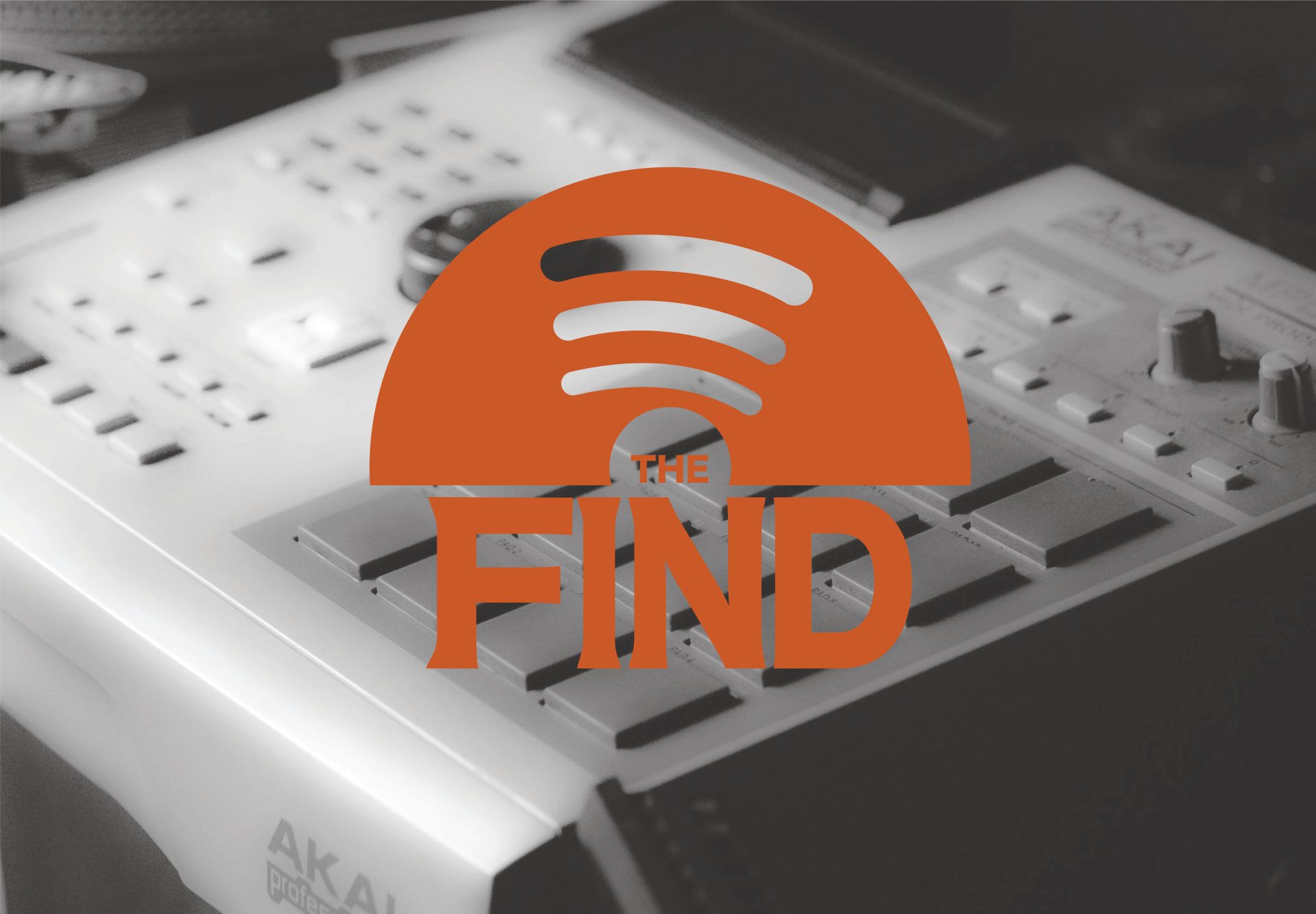 After a two-year stint of weekly No Words posts, we're moving our music recommendations to Spotify. From now on you can listen to two continuously updated playlists: all-beats, and brand new finds.
On Spotify, every week we put a selection of new tracks we love into our The Finds playlist. Next to that, there's No Words, a fully instrumental playlist with only new beats. Guaranteed kumbaya-beats free.
Both playlists are updated every week by The Find's editorial team. This week's batch features new music by Vex Ruffin, Melodiesinfonie, Moka Only, Dexter & DJ Friction, HansSOLO, Apollo Brown, Rhys Langston, and Noy Riches. Feel free to submit your own music for consideration via Instagram, Facebook, or email.