From 'Donuts' to Desperation: Thijsenterprise – Stepbacks & Setbacks (Free Download)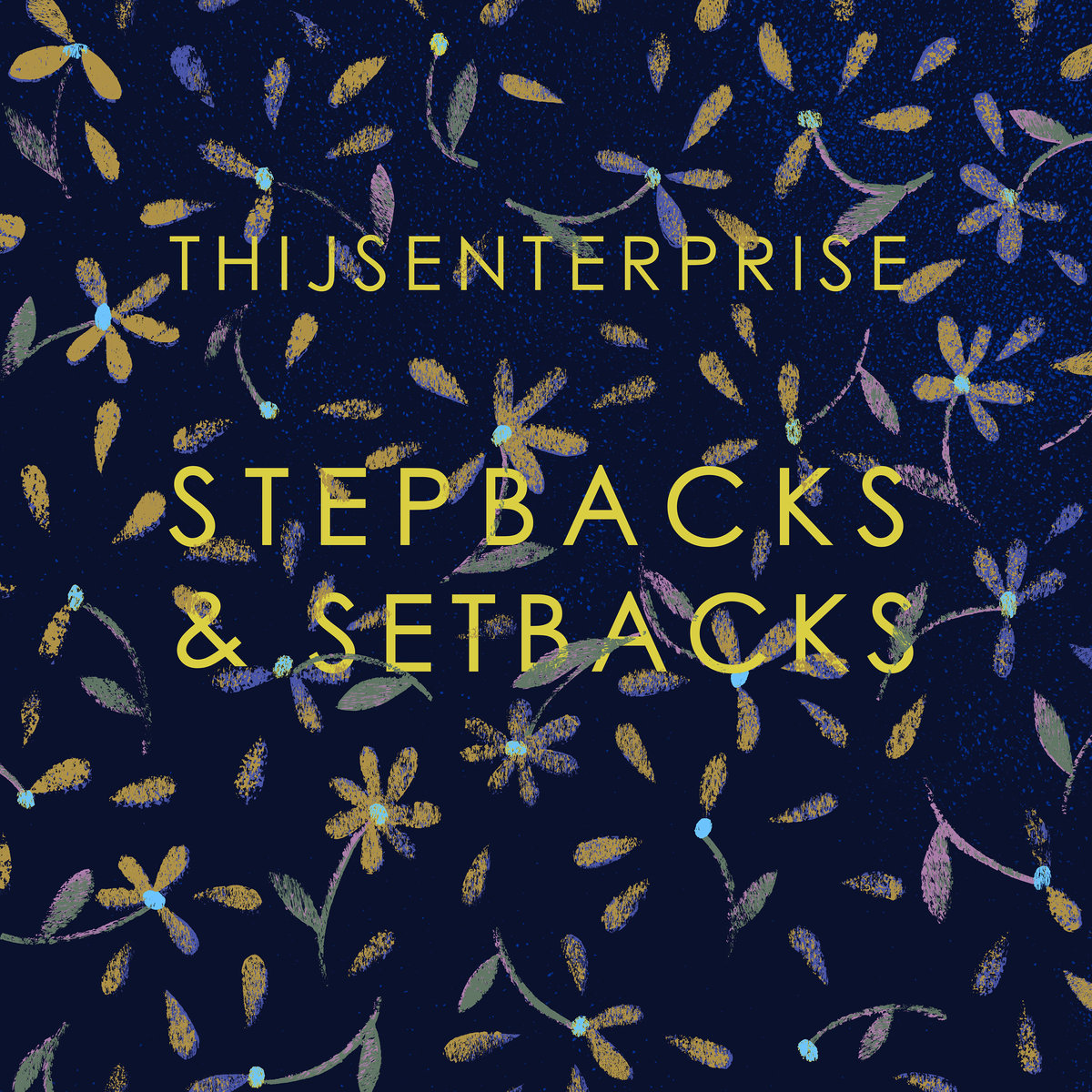 What started off as a tribute to one of hip-hop's most intricate instrumental albums, slowly evolved to putting heartbreak into beats. 
Fellow Dutchman Reinier Thijs a.k.a. Thijsenterprise started his project back in 2015. "For the love of the perfect loop", he went on a chopping spree to pay homage to J Dilla's Donuts. That fills the first half of Stepbacks & Setbacks with dusty soul and jazz samples, breaks, and Dillaesque chops and loops.
The second half of the album is Reinier's own donut of the heart: productions made while dealing with some personal issues. He doesn't beat around the bush with track titles such as "I Miss Her", "Pushed Of A Cliff" and "You Did What With Who", so you can probably guess what type of situation he was in while making these beats.
The samples in the last sixteen tracks do get a bit moodier and darker, but it doesn't get too heavy. Stepbacks & Setbacks still makes for an enjoyable listening experience from front to back. Because, after all, setbacks are good moments to step up.