Video: BINK – J Dilla Live Mixtape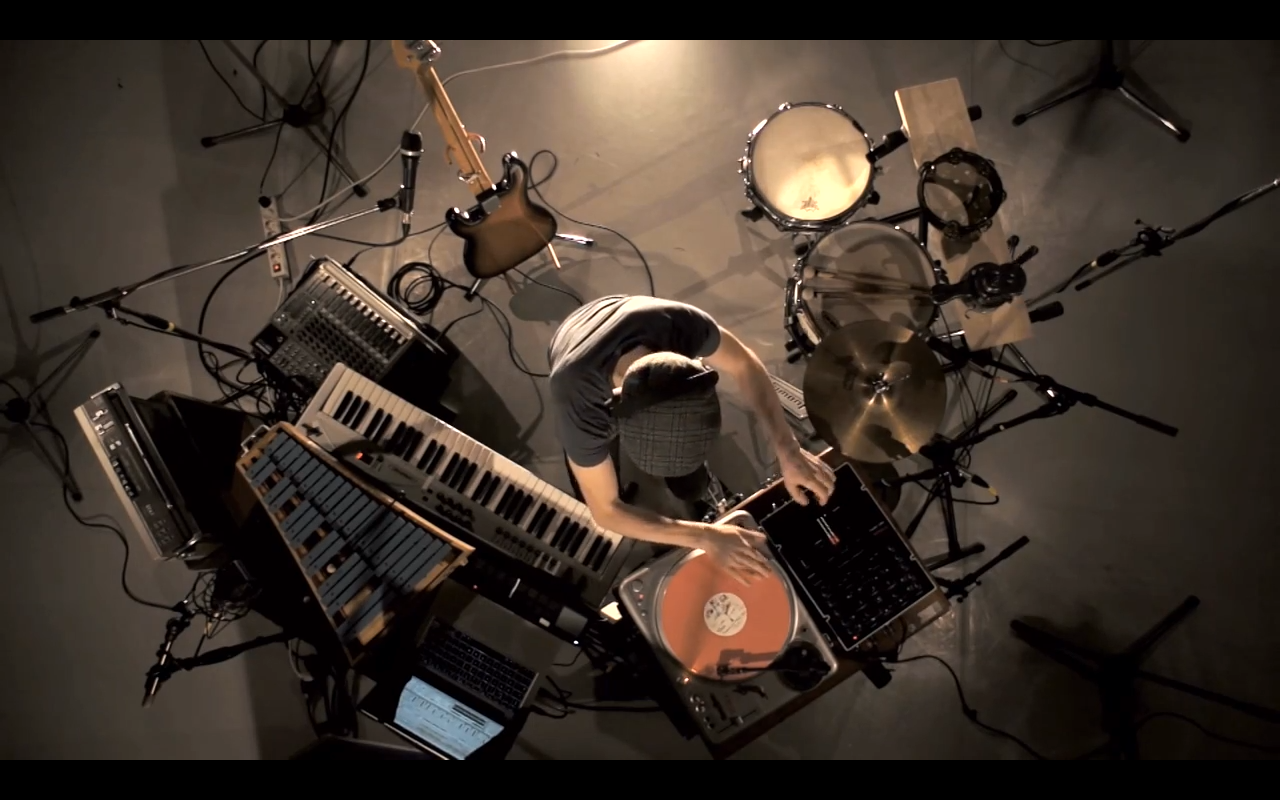 Dutch producer and percussionist BINK is back at it again with a new organic session as part of his fantastic Beats Unraveled series. This time it's a tribute to the man, the legend, J Dilla. Just one reinterpretation wouldn't do his catalog justice, so we're glad to see this new edition is 7 minutes long. 
BINK recreates "Make 'Em NV", "E=MC2", "Won't Do", and the undeniable Slum Village classic, "Fall In Love." Make sure you also watch previous editions, paying homage to his musical heroes like Madlib, Flying Lotus, and Amon Tobin.