Video: Bocafloja – Memoria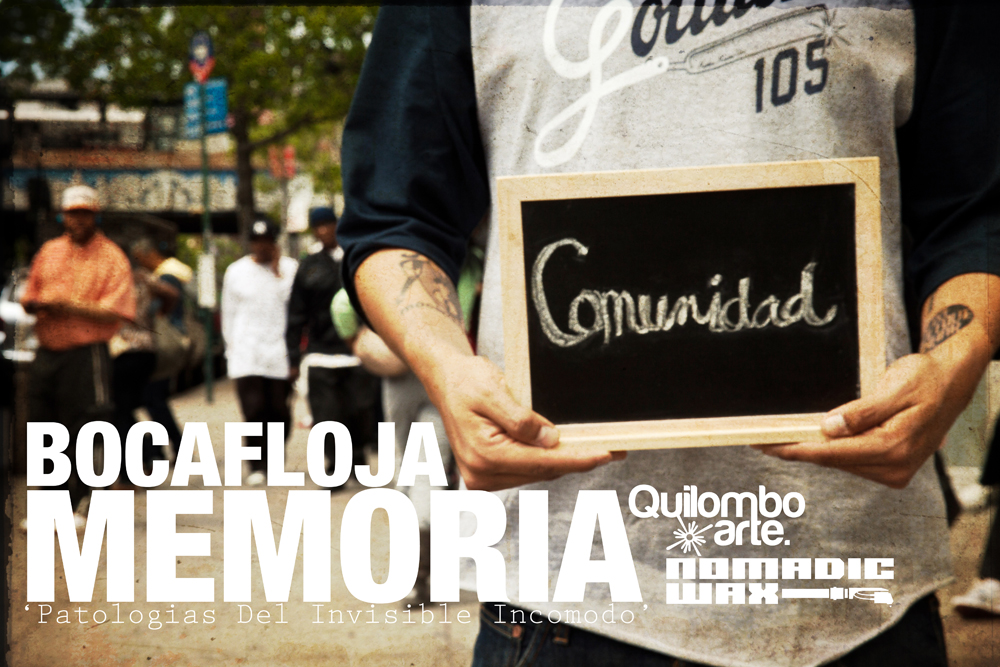 Bocafloja's stunning recent album, Patologias del Invisible Incomodo, is on course to have a music video made for each of the 16 songs. Patologias is no ordinary record though, Mexico's best emcee tackles many pertinent issues through rhyme, bringing his characteristic deep insights and wisdom to each song and topic. 
"Memoria" is the second video from the album and focuses on his own personal journey using hip hop and spoken word as a medium for social awareness and community activism. This man is an example for those pitiful rappers all over MTV spitting empty bars about firearms, controlled substances, and jiggly female parts. If only we could have more emcees like Bocafloja! So check out this new video filmed by the good people over at Nomadic Wax.
Since most of you do not speak Spanish, this is a particular treat because the lyrics are translated and appear as subtitles. Thanks to this you can further appreciate the genius of one of the best spanish speaking emcees on the planet.