Video: En2ak – Trust Bust w/ Night Marks Electric Trio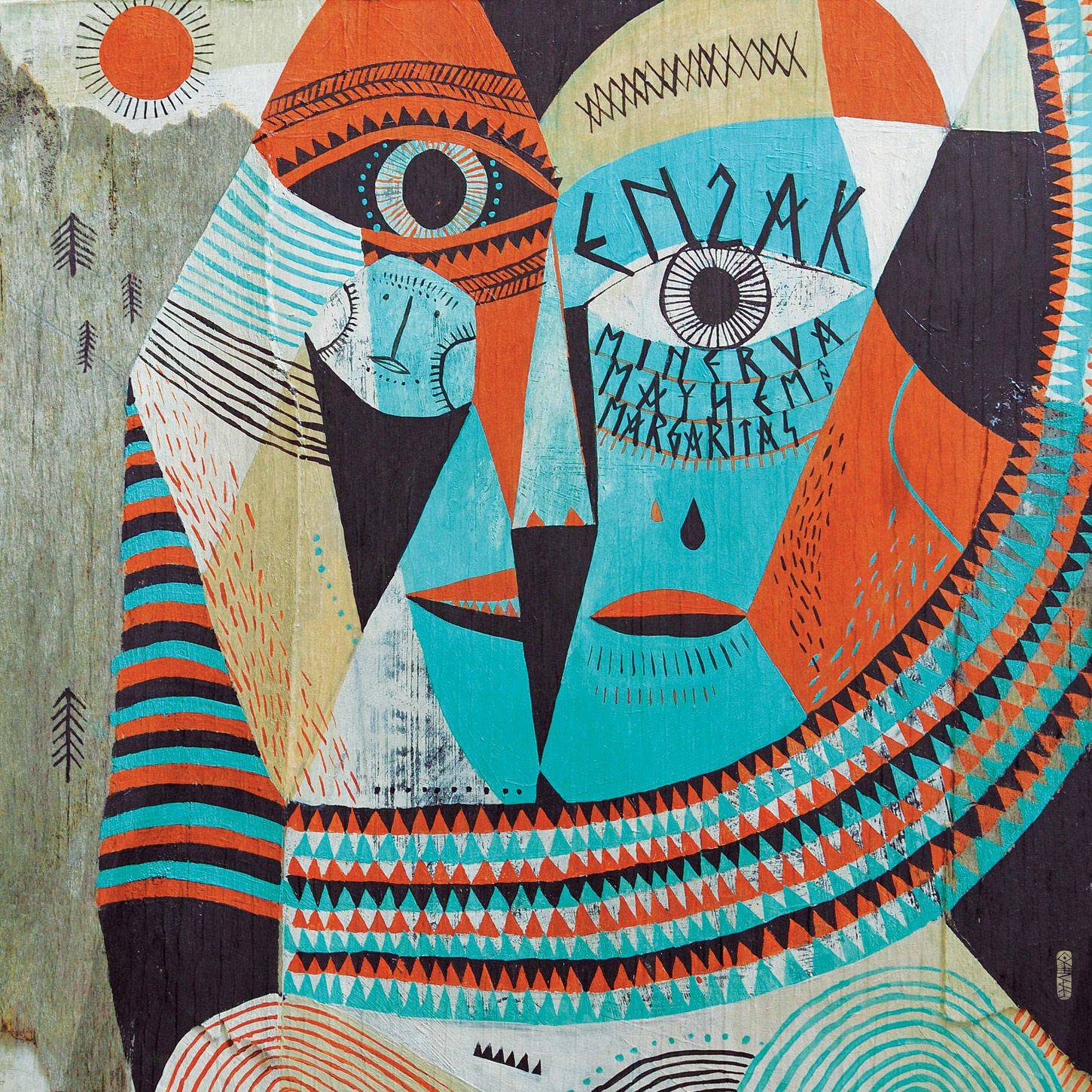 Poland's U Know Me records are preparing to release En2ak's second solo album Minerva, Mayhem and Margaritas on April 30th. Check out the album preview mix below to get a feel for this awesome upcoming record.
An incredible video just dropped for the upcoming album featuring the work of artist Otecki and musical collaboration with Night Marks Electric Trio. The result is a stunning visual display of constantly evolving artwork set to the beautiful dreamy beat orchestrated by En2ak. Poland repping the experimental beat scene in a big way!