Video: Hip Hop For The World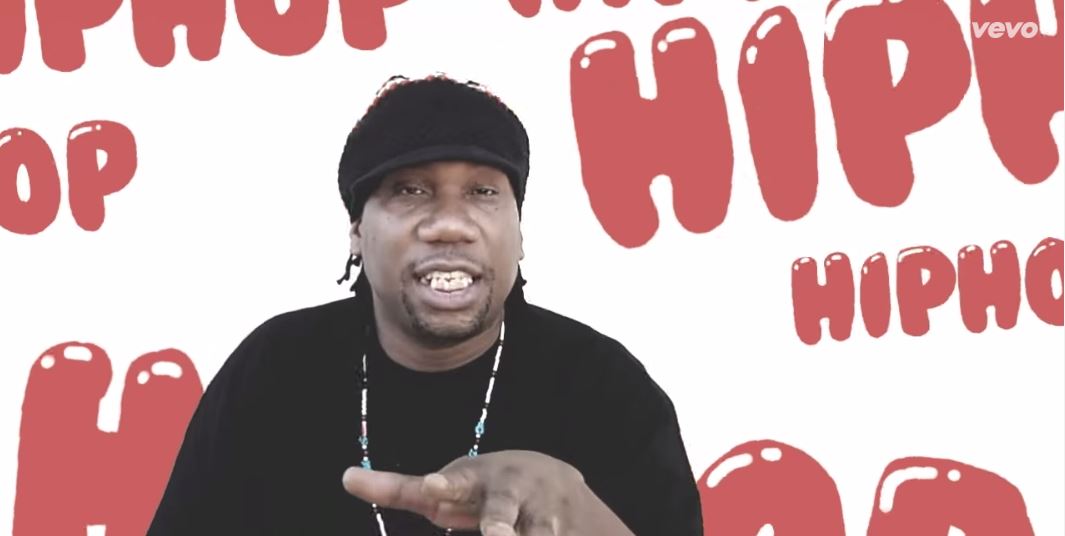 I recently picked up the book Can't Stop Won't Stop: A History of the Hip Hop Generation by Jeff Chang with a foreword by the one and only DJ Kool Herc. In that foreword he writes this:
"Hip hop has also created a lot of jobs that otherwise wouldn't exist. But even more important, I think hip hop has bridged the culture gap. It brings white kids together with black kids, brown kids with yellow kids. They all have something in common that they love. It gets past the stereotypes and people hating each other because of those stereotypes." – Kool Herc
In 1985 and 2010, "We Are The World", a cringeworthy song for charity and humanitarian aid was released. Today sees the release of Hip Hop Is Hip Hop – Hip Hop For The World, for that same purpose. This video and track, spearheaded by Korean rapper San E, features 14 different rappers from 14 different countries all over the world who showcase their skills and love for hip hop. From Japan to Italy, and from Taiwan to Bosnia.
Peace, love, unity, havin' fun.