Video: Homeboy Sandman – Problems (Prod. by Knxwledge)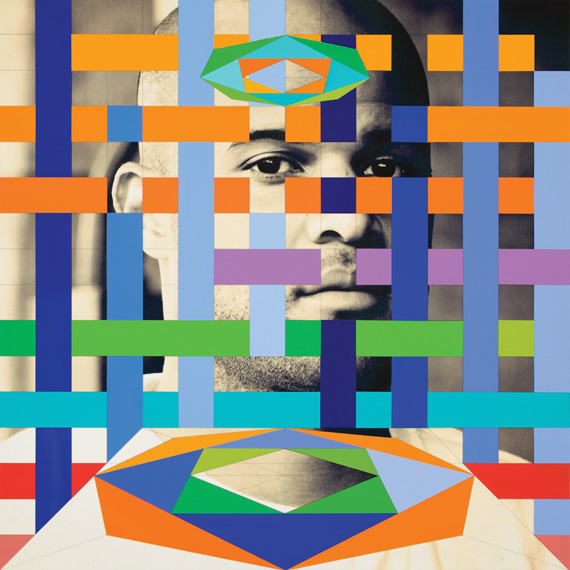 Homeboy Sandman is at it again with his second full-length release on Stones Throw. This single Problems (produced by Knxwledge) has really caught our ear. 
Not only is the beat nuts, the next-level storytelling on this track is one of the best contemporary examples that true lyrical hip hop is still alive and doesn't have to conform to a rigid style dictated by past emcees. The proverb of if it's dope then it's dope and nothing else really matters is still the prevailing rule of thumb. Check it out, and read our interview with him to get to know him.