Video: J. Rawls – Find A New (ft. Casual of Hieroglyphics)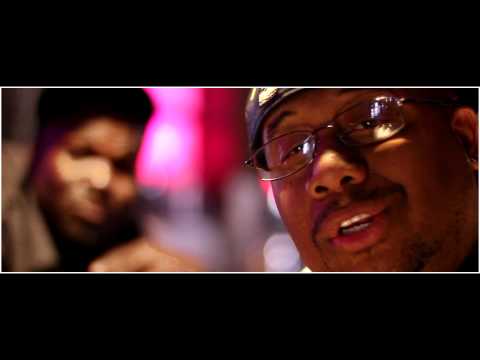 We know the 'J' in J. Rawls stands for 'Jason', but we wouldn't be surprised if it'd stand for 'Jazzy'. He's an amazing producer and this track is no exception. We guarantee you that those keys will be stuck in your head all day after hearing this.
'Find A New' is the latest video from Rawls' star-studded new album 'The Hip-Hop Affect', in stores now. 'Find A New' finds the Ohio-based producer linking up with Casual from the mighty Hieroglyphics crew for a soulful collaboration.
'The Hip-Hop Affect' features Sadat X, Rhymefest, Diamond D, Edo G, Kev Brown, Oh No, Casual, Copywrite, Count Bass D, Tanya Morgan, El Da Sensei, J Sands (of Lone Catalysts), John Robinson, Fat Jon, and more. Get the CD here and receive a free download code for all instrumentals.
If you want to hear more, then download The Find's collaboration with ParanormL and J. Rawls here for free.