Video: K-Def – Sneak Shot ft. Seven Shawn ('02 Freestyle)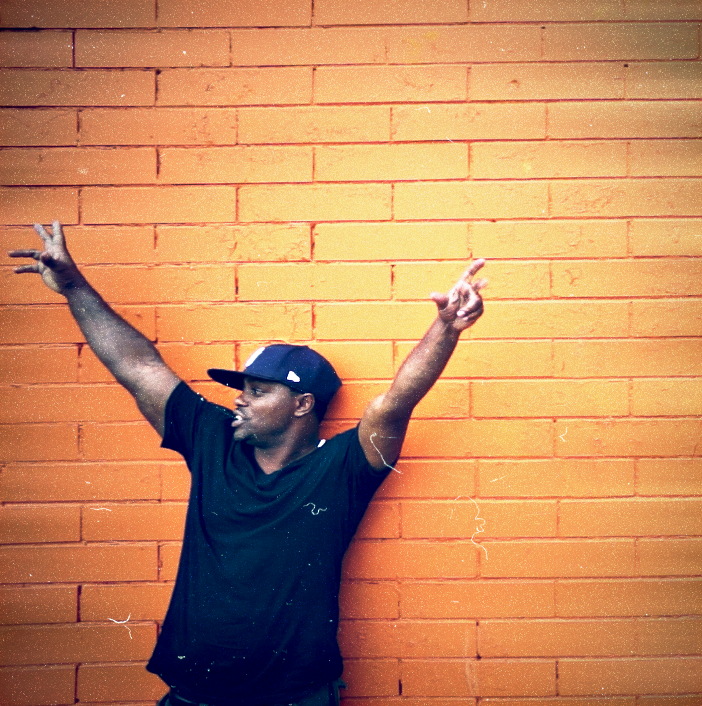 It's almost a pleonasm by now to say that Redefinition Records delivers dope stuff. This new video for "Sneak Shot" by producer K-Def features his cousin Seven Shawn (of World Renown). This freestyle will appear on a same-titled EP, coming soon on vinyl/digital including five instrumentals.
Thanks to Jnota for shooting this video and for sharing it with us. Also make sure to listen to this "Exhibit 2A" cut by K-Def and Seven Shawn if you want more. In related news, this 'half & half' colored vinyl for K-Def's Ghettoman's Hideout Theme is insane!