Video: K.Raydio & Psymun – Sweet Dreamz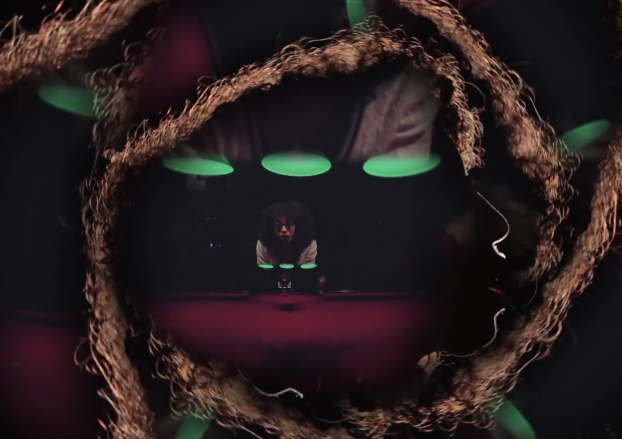 Songstress K. Raydio and beatmaker Psymun joined forces late last year to release the incredible future soul LucidDreamingSkylines, which appropriately forms the same acronym as a particular highly psychoactive chemical compound.
Combining soul with hip hop and layering that blend with copious amounts of psychedelia, the new music video embodies the aesthetic behind the whole project. Peep the whirling visuals and purchase the album through Bandcamp as a physical CD copy or digitally.