Video: Marcus D – Mystic Quest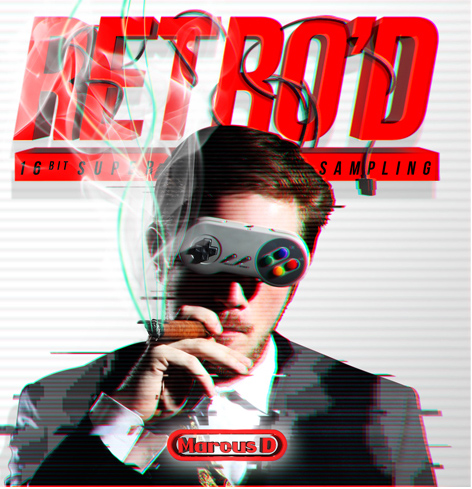 Producer Marcus D takes it back to the 90s with his new video for the track "Mystic Quest". Not in a hip hop way, but back to the days of rocking your SNES and smashing the four-colored buttons to conquer battles in Final Fantasy Mystic Quest.
Get the full Retro'd album here, including 16 bit sampling with game themes like Super Mario Bros., Assassin's Creed, Donkey Kong and Wolverine. Marcus D: "This is for the millions who have heard the incredible compositions, created on less than capable technology and have kept them in a special place in their memory." Also make sure to check out Marcus D's new Tokyo-based label, AbsolutZero.