Video: Pigeondust – Subway to Tokyo (feat. DJ DUCT)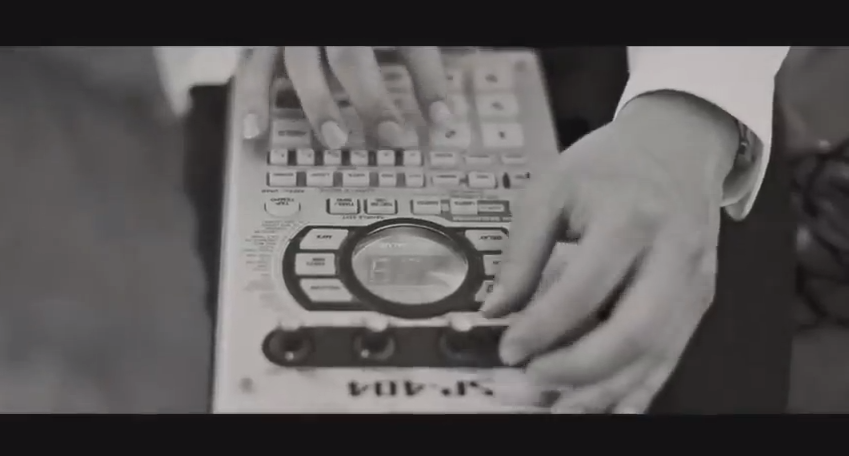 The recent Pigeondust album, Eastbound Ticket, was a superb example of jazzy Japanese hip hop reminiscent of the legendary Nujabes and current beatmakers like Bugseed and Budamunk. This new video features Pigeondust himself digging for records, chopping samples, and making a whole beat with DJ DUCT providing scratches.
Check it out for a taste of excellent Japanese boom bap style. If you are digging the sound, you should consider supporting Pigeondust by purchasing his album digitally or physically.