Video: Pixelord – Iron and Cream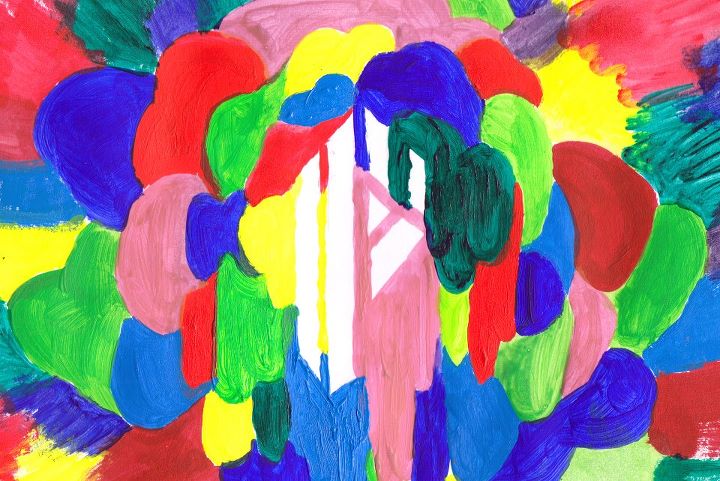 Pixelord just came through with a sick new video for the track Iron and Cream from the EP of the same title. These Russian beatmakers are just on some total next level groove. I wonder if the Russian Federal Space Agency has been sending soviet producers on galactic missions to discover the sounds of the future.
This new video features some amazing animation by Sam Moppett and of course the slick sounds of Pixelord.