Video: Questlove – Boiler Room NYC (RBMA Takeover)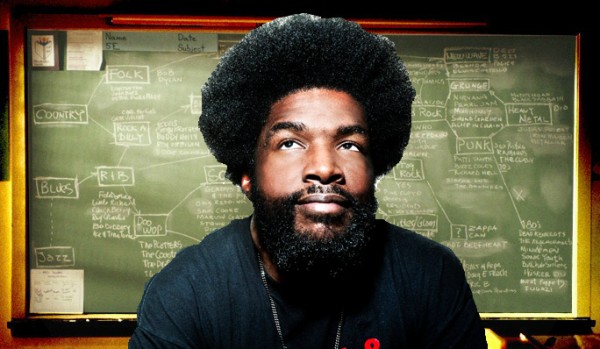 RBMA takes over New York with one hell of an evening at the legendary, enigmatic Boiler Room with sets by the likes of Questlove (of The Roots), Flying Lotus, Just Blaze, and performances by 90s babies Joey Bada$$ and The Underachievers.
Questlove brings an all-drums, all-Dilla-inspired set that's recommended from front to back. The Gaslamp Killer handles the mic duties. As Okayplayer said it best: "[His] set was easily the most filling, stuffing the assembled brains with donut after donut of the sprinkliest kind." You know the legendary Roots crew! Watch the full 60-minute set below, or download the audio to enjoy the banging mix.