Video: Qwazaar & Batsauce – I'm Gone (2011)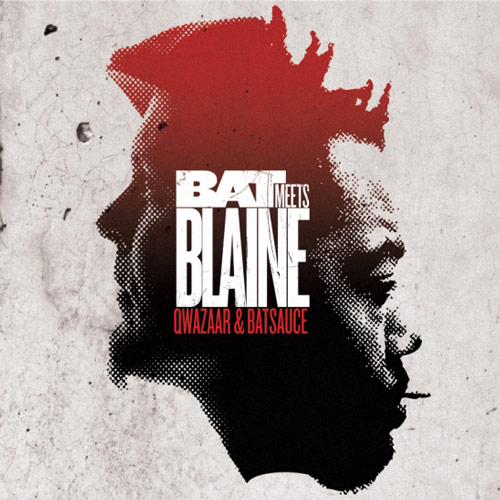 Chicago-based label Galapagos4 put out an album by the emcee Qwazaar and producer Batsauce called 'Bat Meets Blaine' in mid-September. Several videos have been released for songs from the record, but for me this one features the best song so far.
The track 'I'm Gone' has a great beat and dope rhymes by Qwazaar, who is a member of Typical Cats along with one of my favourite rappers of all time, Qwel. Check out the video and if you dig it purchase the album via Galapagos4 or on iTunes.