Video: Repeat Pattern – FUCKBUTBEAUTIFUL (ft. Broke)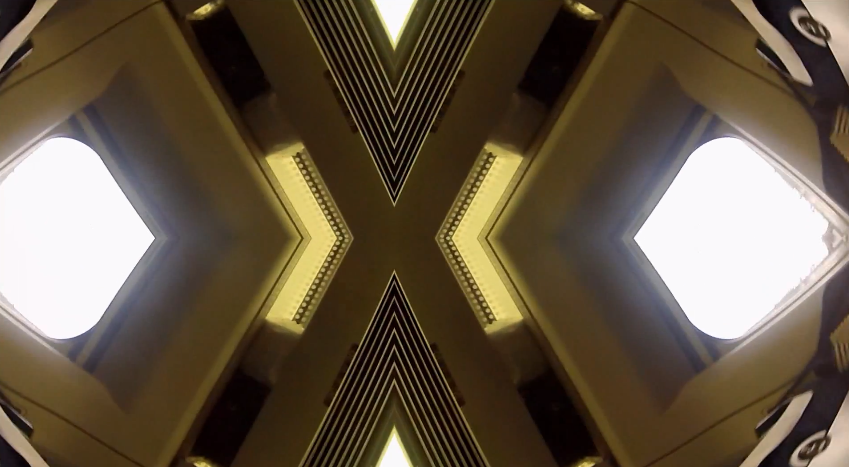 French label Cascade Records is keeping things global with their next limited vinyl release by Japan-based producer Repeat Pattern. The first single for the LP is an infectiously catchy track featuring Broke on the mic and a psychedelic music video.
This is a very promising glimpse of the album, and is worthy of considering a pre-order for the limited pressing white vinyl release. The undulating piano-based beat is complimented with smooth brass stabs and the lazy flows of Broke for a hugely enticing full package.