Video: Spit Gold Under An Empire (Short Documentary)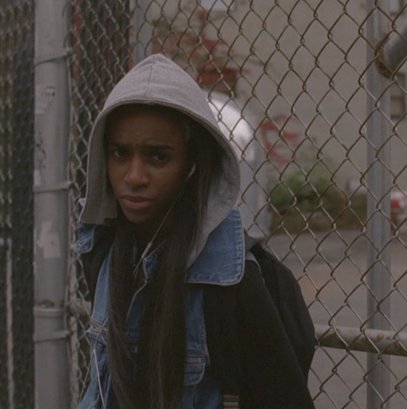 Tomorrow marks the launch of New American Noise, a documentary project consisting of six short films by six independent directors. Each documentary takes place in a different city and tells the story of music's evolution in the USA while also capturing perspectives and authentic narratives of music fans from all walks of life.
One of the documentaries is Emily Kai Bock's "Spit Gold Under An Empire", a short film about the underground and avant-garde hip hop scene in New York, filmed largely in Brooklyn. Bock: "So many people there are really pushing the form. It's the most interesting and authentic thing going on. When you're there, you can hear people in the apartments above and below you, people yelling on the street and car radios going by—it's like a backing track, and if you're raised there, it's in your blood."
Watch a short edit of "Spit Gold Under An Empire" below, featuring young up-and-comers Mykki Blanco, Angel Haze and C.J. Fly. From tomorrow on the full documentary is available on New American Noise. "Hip hop isn't dead, it depends on who you listen to." That's kind of obvious, but it's cool to hear that coming from a young, passionate kid in this edit.
[via]