Video: Suff Daddy – The Gin Diaries: Extra Dry Edition (Teaser)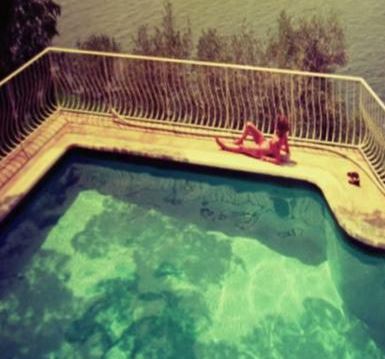 Melting Pot Music presents The Gin Diaries by Suff Daddy – again, that is, as the album from 2010 has been long out of print. The Extra Dry Edition  is set for a vinyl release on November 22nd, with a special limited edition glass.

The Gin Diaries are about beats, love and Tanqueray. Suff Daddy is a gentleman who knows about the good life: Jamaican Kush, rare soul records and beautiful women make his day. And Suff Deezy ain't no greedy man. On his new record, he shares his music with friends like Miles Bonny, Fleur Earth, Mariama, Mar and Jim Dunloop. We call 'The Gin Diaries' a beat novel, consisting of 13 musical short stories. – Melting Pot Music
The video-slash-image-slideshow isn't a must-watch per se, but it's a nice teaser to get (re)introduced to the album. Get yourself a bottle of gin, press play, raise your glass, and enjoy the teaser tracks. We're listening to The Gin Diaries as we speak: Suff Daddy's beats are as addictive as liquor and booze.