Video: The Funk League – On & On (ft. Sadat X)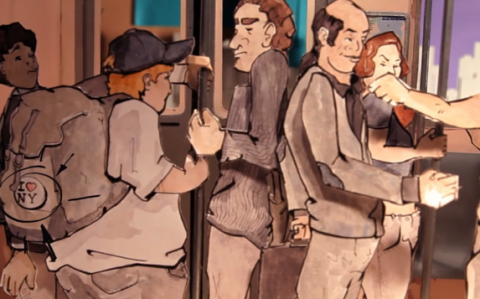 When we noticed the release of the first official video of The Funk League, it was a big anticlimax to find out it wasn't available in some European countries. Knowing that The Funk League consists of two Parisian beatmakers, frankly we thought it was a bit weird to disable a video for some European countries in this digital day and age. But the good news is that the video is finally available worldwide now!!
'On & On' is The Funk League's classic first single, which features Brand Nubian's original member, Sadat X. Keep your eyes peeled for the album, 'Funky As Usual', scheduled for a worldwide release in late January 2012. If you can't wait, just read our extensive review about the album here.