Video: Yancey Boys – The Throwaway (ft. Frank Nitt)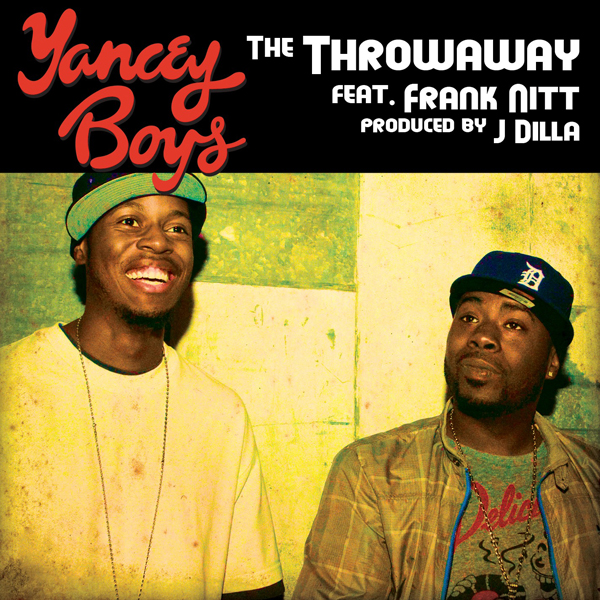 Get a taste of the upcoming release Lost Scrolls on Delicious Vinyl, which is a collection of previously unreleased material by J Dilla. Detroit mic rocker Frank Nitt and Dilla's brother Illa J make an appearance on "The Throwaway"  for throwback fast rap. 
In related news: Talib Kweli, Miguel Atwood-Ferguson, Brandon Williams Experiment, Frank & Dank, Illa J and DJ's Spinna, Sicari and Houseshoes will headline the Second Annual Dilla Day in Detroit on February 9th, 2013.