Watch: Mellow Orange presents… – Pick-Ups Vol. 5: BeatPete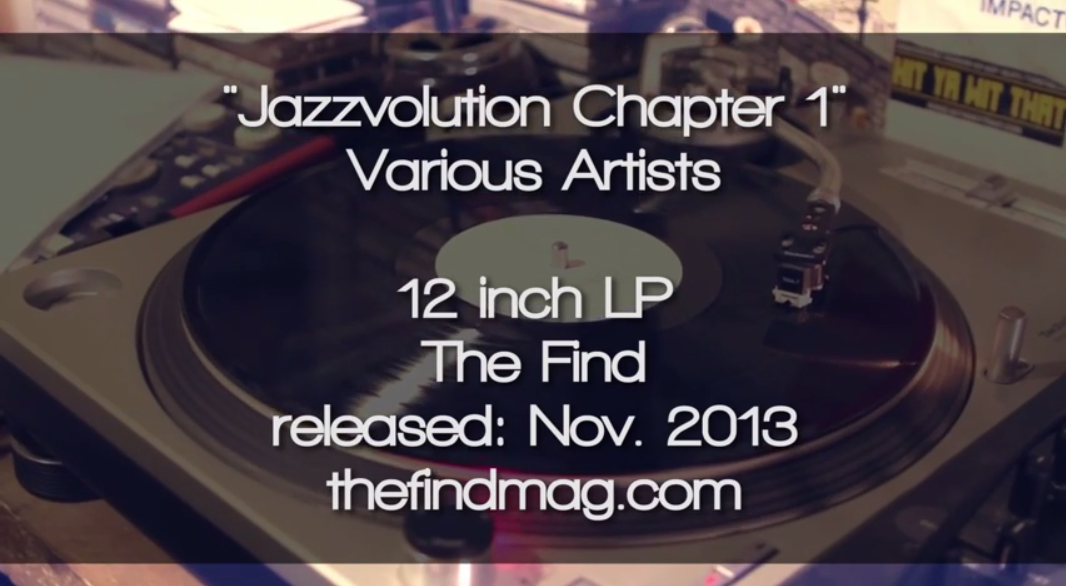 In this new fifth edition of Mellow Orange's Pick-Ups video series, Berlin based DJ and Backyard Joints main man BeatPete kicks off his pick-ups with the test pressing of our latest vinyl record, Jazzvolution. Good timing he's featured, because recently they announced that BeatPete joins the Mellow Orange family!
Next to Lex (de Kalhex)'s Revelation, Pete talks about two other (at that time) new vinyl releases by German producers. The first chapter of Jazzvolution is still available on wax through HHV.de. Oh, and we're working on the sequel as we speak… Stay tuned!