Watch: Raw Poetic & Kev Brown – Super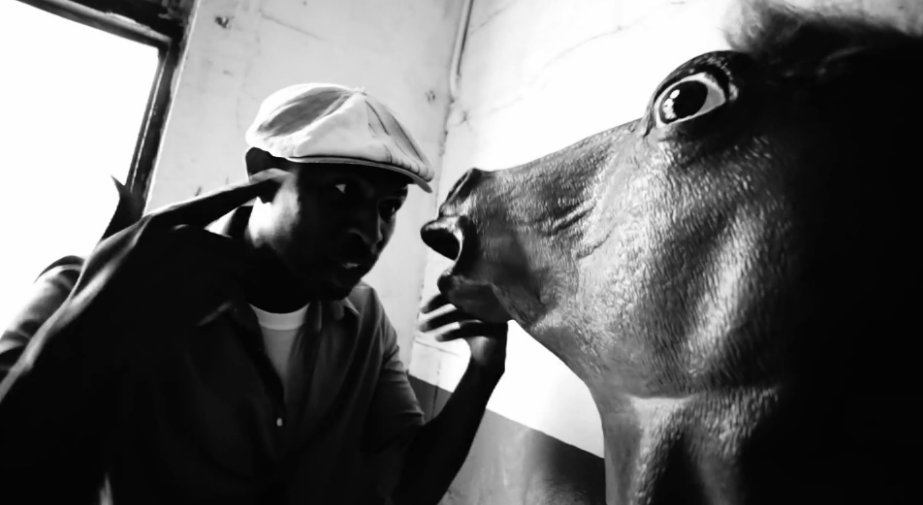 Both Raw Poetic and Kev Brown decided to release the first public taste of their collaborative album Concentrated Maneuvers. 
The track "Super" gives us a snippet of the sonic adventure these two have ready for 2014. The song features a lengthy verse from Raw Poetic without a hook. Here Raw just drops his solid lyrically abilities while Kev Brown brings a dope lo-fi boom bap beat to the table.
This back to the basics theme is echoed in the music video. Entirely shot in black in white and featuring the duo mashing out to their track, it adds depth while not distracting us from the song. Check it out.