Watch: The Hue – Slick (ft. Ladybug Mecca)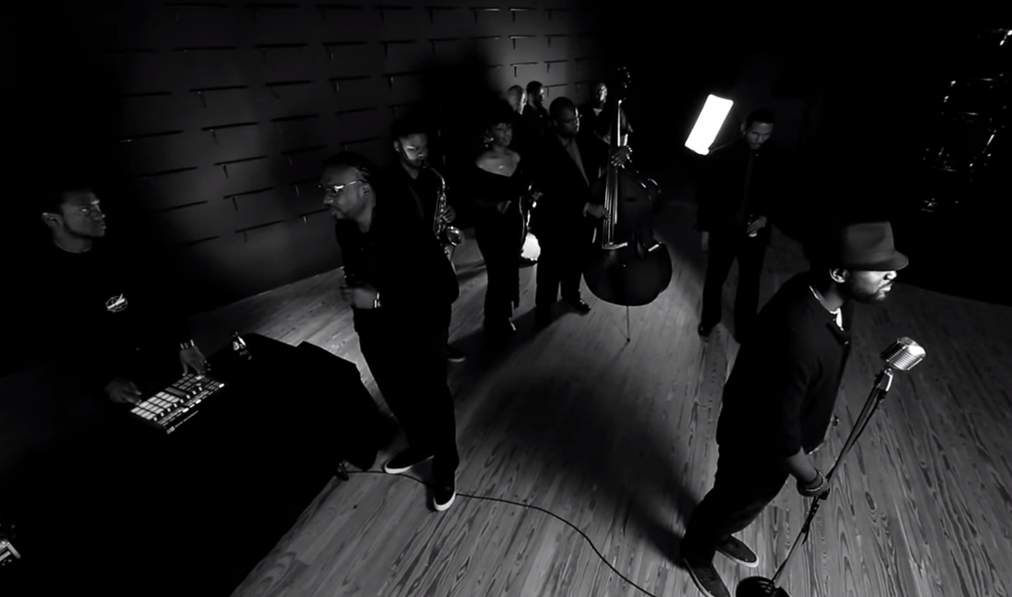 Hailing from Houston, The Hue is a collective describing itself as "a space hop juggernaut with a spacey electro-soul outfit," bringing together the crews H.I.S.D. (Hueston Independent Spit District) and Radio Galaxy. Both with roots in hip hop culture, classic soul music, poetry, fashion and visual arts.
On the jazz and soul infused "Slick" they collaborate with Digable Planets' Ladybug Mecca, and it's cool like dat. This should've been posted on our site months ago, but hey, it's never too late for a rebirth of slick, right?
https://www.youtube.com/watch?v=owuzkvtCLTw