Giveaway: 2×2 tickets for J Rocc & Rich Medina @ BIRD (Rotterdam)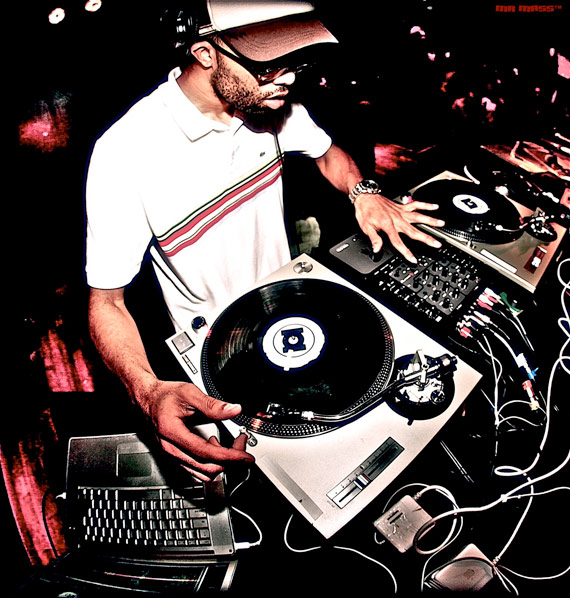 This Saturday it's time for a new edition of All Eyes On"at BIRD, a really nice venue in Rotterdam (the Netherlands). This time Beat Junkie and wax mastermind J Rocc and b-boy-turned-DJ Rich Medina are going to spin nothing but good tunes. Expect hip hop, soul, funk, afro, and some playful flirting with house–the good kind–and electronica.
A night with cold rock stuff by the third member of Jaylib, and a DJ/vinyl collector from Philly connecting the dots between a wide array of genres: there's no need to explain why this means guaranteed head-nodding and feet-moving. Soul, funk and hip hop are the main ingredients of the "All Eyes On" club night, with room for versatile sets including J Dilla, Erykah Badu, Floating Points, Theo Parrish, Joy Orbison and James Brown all together, to name a few obvious examples.
BIRD is killing it lately with its lineup: mark your agenda for gigs by Onra, Floating Points, LTJ Bukem, Theo Parrish, Mr. Scruff and Gilles Peterson in the next couple of months.
Wanna win free tickets?
Let us know what record(s) J Rocc or Rich Medina should play this Saturday and why. Leave a comment below, email us or let us know on Twitter or Facebook. No luck? Order your tickets here.