Stream: BudaMunk – Boom Bap Theory (Teaser Mix)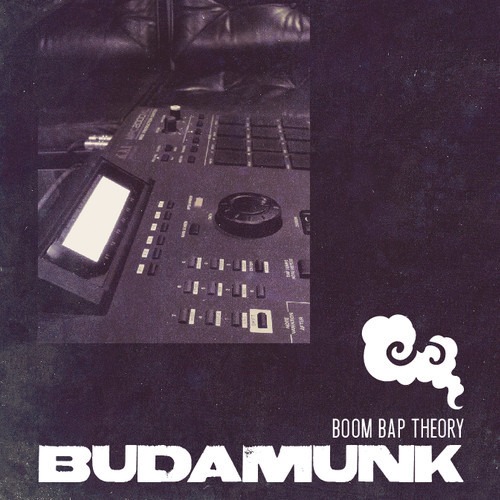 Japanese beatsmith and Jazzy Sport alumnus BudaMunk is about to drop a new full-length beat tape, titled Boom Bap Theory. The instrumental album will be released on December 25th through King Tone Records.
We're excited to see two guest appearances on the tracklist by emcee/producer Joe Styles, following up on their From LA To Tokyo collaboration. The teaser mix gives a glimpse of BudaMunk's trademark production style: snappy snare drums, booming kicks, deep bass, and hazy vibes.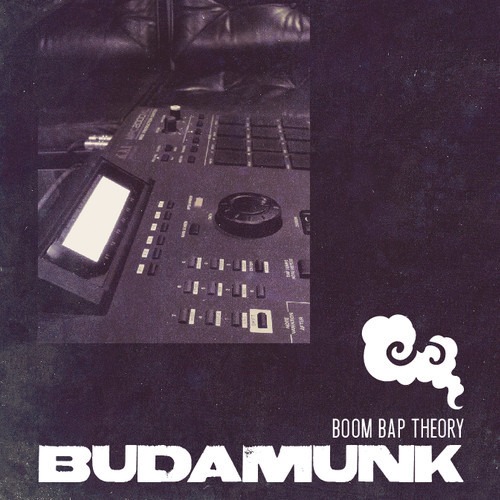 01. Still Going Hard
02. The Boom Bap Theory feat. Joe Styles
03. Fantasy
04. Survival Tactics
05. Shadow Boxing
06. Electric Slidin
07. Buttah
08. Slap Silence
09. Check It Out
10. Funkin Jazz
11. A Night In Paradise
12. Elixir
13. Salvation (prod by Joe Styles and Budamunk)
14. Rebirth…