News: 8th edition of 'In Ya Mellow Tone' to be released on February 6th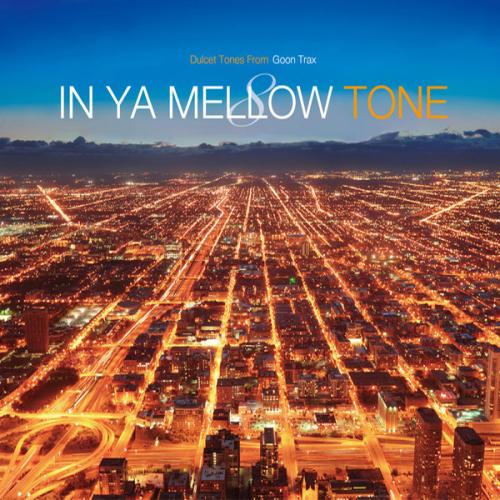 Next Wednesday Japanese label Goon Trax is going to release the eighth edition of In Ya Mellow Tone. As always it's a cutting edge selection of jazz-influenced hip hop, Japanese artists, soulful choruses and melodic tracks. This installment includes material by the likes of Robert de Boron, ArtOfficial, Debilorithmicos, Hidetake Takayama, CL and SoulChef.
The music on this compilation series is fairly niche-based, so it's a matter of 'hate it or love it'. Listen to the sampler above to get a taste of all contributions and to find out if it's right up your alley. Keep an eye out on Goon Trax (Japan) and iTunes to order In Ya Mellow Tone 8 digitally.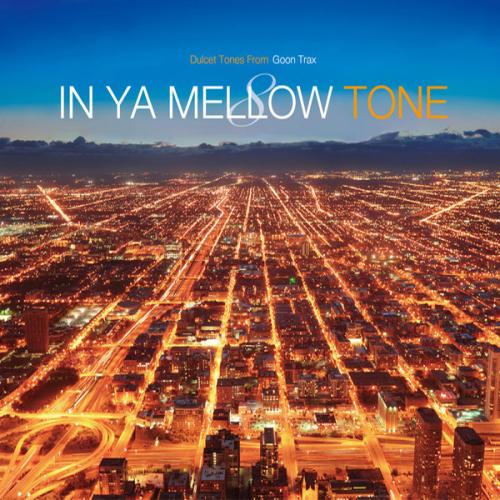 01. Sam Ock / All I Need (Rollercoaster Pt. 2)
02. Jason Chu / One Child feat. Eva Li -Gemini remix-
03. Avens / Blu Skies feat. CL & Carla Waye
04. SoulChef / Tonight feat. Deep Foundation & Ashley Robles -re:plus remix-
05. Lox Tha Rippa / Live Learn Grow
06. Robert de Boron / Home Pt. 2 feat.Tunji
07. Hidetake Takayama / Sunset Song
08. Robert de Boron + Othello / The Truth in Love feat. Vivian Chen
09. Mickey Cho / Kick, Push
10. acro jazz laboratories / God Be Praised
11. ArtOfficial / Low Level
12. AMP / See You in Heaven
13. Debilorithmicos / I'm Out feat Cise Star & Akin
14. Grey Market / Get Away
15. Derrick Fury / Better Half Of Me Pt. 2
16. Melodious Monk / Bitter Tears
More Info (Goon Trax Japan)
/
Order
(Worldwide)