News: A Global Minute – From Hip Hop With Love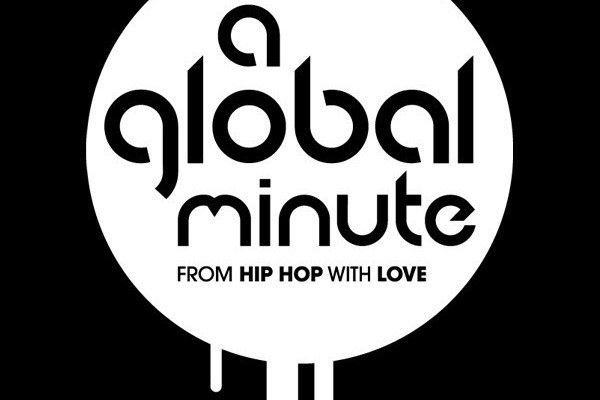 DJ/Producer Nickodemus and artist Justin Carty teamed up for the project A Global Minute, a massive collaboration between emcees and artists that showcases cities around the world through the lens of hip hop.
Combining musicians, film makers, photographers, painters, and writers, the movement has begun to compile a unique perspective from the cities of New York, Beirut, Tokyo, and Saigon. The plan seeks to continue working with local artists in many more cities around the world like Budapest, New Orleans, Cairo, San Juan, Sao Paolo, Dubai and even more.
The project is a wonderful showcase of the beauty and universality of hip hop culture. Hip hop has spread to all the far reaches of the globe where humans from all walks of life unite through a shared passion for the art form. The project needs your help though and is looking to raise $8,000 to continue the initiative. So check out this first installment of mixes displaying the musical progress already completed, and if you like the music and believe in this endeavour, the support it by donating via the IndieGoGo campaign!