News: Apollo Brown & O.C. collaborate on album 'Trophies'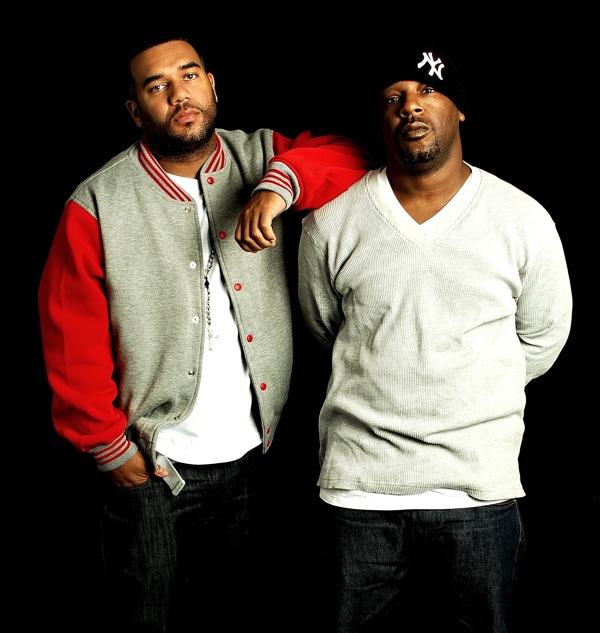 Just in case you haven't heard yet, a collaborative album between beatmaker Apollo Brown and rapper O.C. will be released by Mello Music Group on March 27th.
Apollo Brown is definitely one of the best producers around lately. Last years Clouds was absolutely fantastic, as was his work with Hassaan Mackey and The Left. Golden era legend O.C. has not released any music since his 2009 album Oasis with AG. Simply based on the prestige of these two artists, this album promises to be classic.
In an time where the most popular and commercially successful hip hop music tends to focus on superficial and materialistic themes, a project like is a reminder of hip hop's roots and that the genre is far from dead. Being on our site, you already know there are plenty of under appreciated passionate artists infusing the soul of hip hop into their music and using the art form as a medium to promote messages of positivity. Big up to Mello Music Group for working hard at providing top quality hip hop, for me this is definitely my most anticipated release from them. I'm practically salivating at the prospect of this golden era meets current hip hop collaboration and the music that will grace our ears in a few months.