News: Collaborative album by Japanese collectives Gagle & Ovall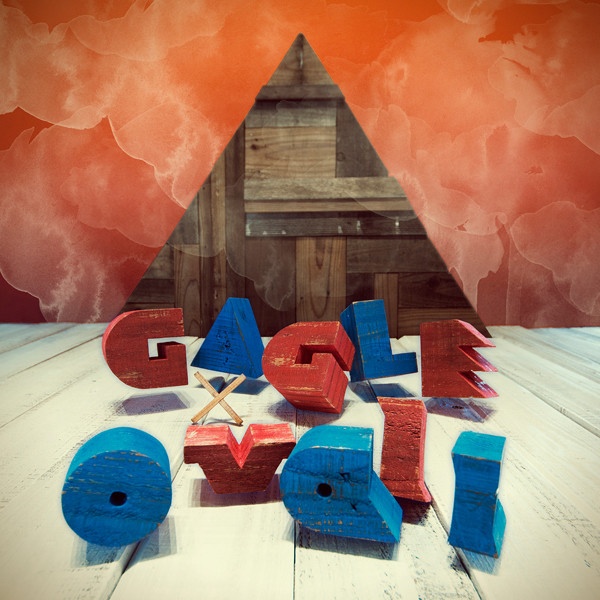 Japanese hip hop collective Gagle (DJ Mitsu The Beats, MC Hunger & DJ Mu-R) and jazzy instrumental band Ovall (led by Shingo Suzuki) join forces for the appropriately titled collaborative album "Gagle X Ovall". The album is out now on Jazzy Sport and Origami Productions.
Video: Gagle X Ovall – Vampire (Teaser)
Thanks to MOOVMNT for sharing: listen to some previews at their site. Also watch Hennessy's secret live session with Gagle and Ovall, amongst other live sessions by the likes of Martina Topley Bird, C2C, Budamunk, Cro-Magnon, Ino Hidefumi, and Muro.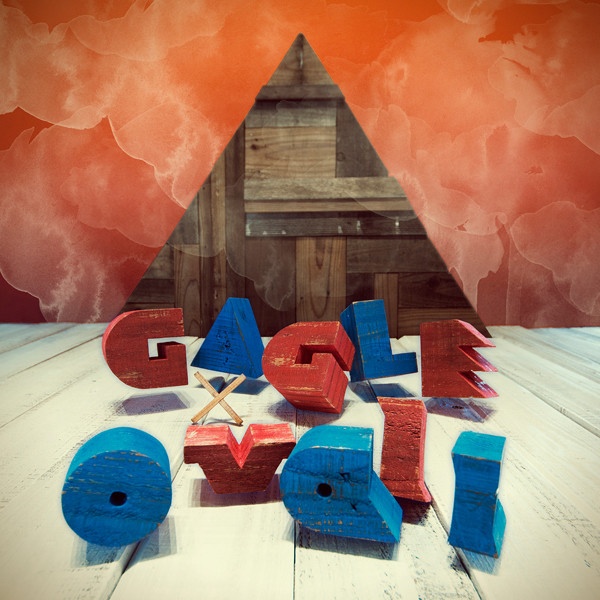 01. 迷宮A (in a Maze)
02. Vampire
03. 夜ノ会 (Night bird)
04. Solitude
05. Jammin'
06. Moura
07. Porte de Bagnolet
08. Heaven feat. SHEA SOUL
09. Deeds
10. Intermission
11. うぶこえ (See the light of day)
Buy (iTunes Japan)