News: Trishes and 1773 take you from Chicago to Austria with 'The Luv Bug'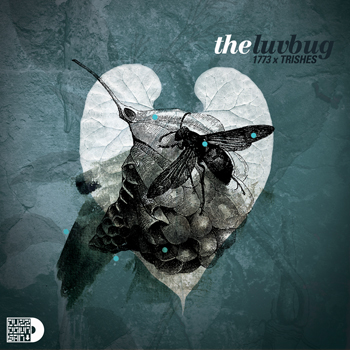 Chicago's finest 1773 takes us on a journey through the various dimensions of love riding these dope beats handcrafted by Austrian producer Trishes. 'The Luv Bug' is now available as 11-track digital version, a deluxe edition including all instrumentals, and as limited edition 12″ vinyl record.
'The Luv Bug' deals with different aspects of love. From the sparks of an initial meeting to make-ups, break-ups, deception and planning your life together. The 12″ record features two remixes of Brenk Sinatra and Urbs. To get another taste, dowload the collaborative song 'Out Of Orbit' here for free.