Win free tickets for The Foreign Exchange @ People's Place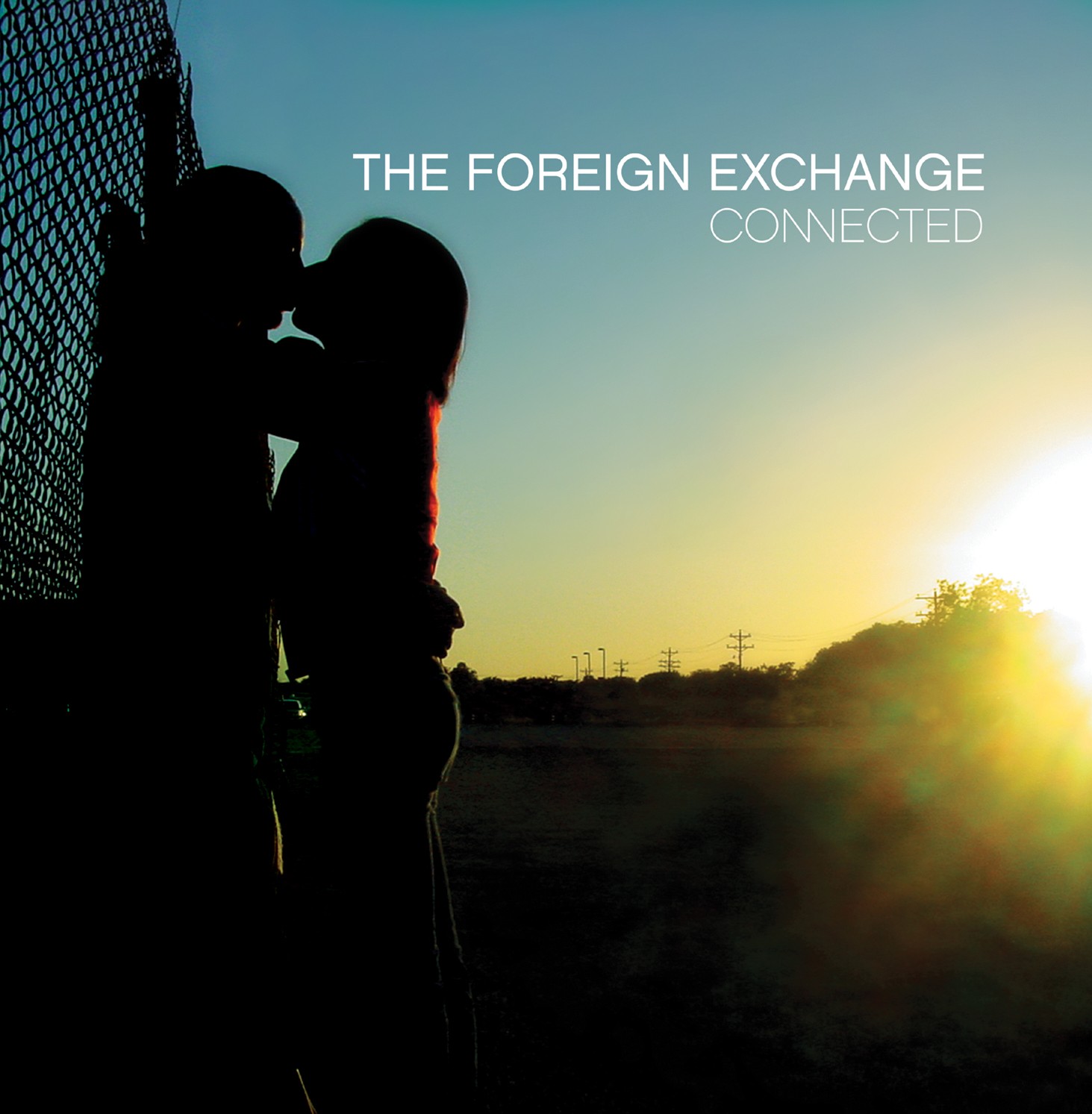 This Saturday The Foreign Exchange will be performing at People's Place in Amsterdam. Dutch producer Nicolay and emcee/singer Phonte (of the now defunct Little Brother crew) gather a bunch of talented musicians over the course of 10 years, now all together on The Foreign Exchange's worldwide Love In Flying Colors tour.
We'll give away 1×2 (or seperately for 2 loners) free tickets for their gig in Amsterdam this Saturday. All you have to do is share your favourite The Foreign Exchange track(s) with us, or your favourite solo work from Phonte or Nicolay. Leave a comment below, drop it on our Facebook page, send us a tweet, an email… you know the drill.
Get acquainted with this 50-minute The Foreign Exchange Favs mix by MOOVMNT, to get in the mood for Saturday.