Grooves & Samples #7: Arthur Verocai – Na Boca do Sol (1972)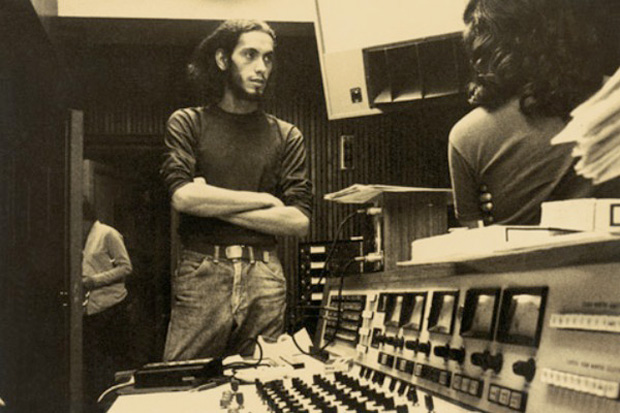 Grooves & Samples is a weekly dive into old dusty crates of jazz, funk, soul and beyond.
This selection, we return to Brazil for a look at legendary composer Arthur Verocai and his self-titled 1972 album, one of the grooviest Brazilian LPs of all time. 
In the late 60s, the civil engineer Verocai began to focus primarily on music as a career and worked as an arranger and composer for Jorge Ben, Elis Regina, Ivan Lins, Evinha, Gal Costa, Cuarteto Em Cy, MPB4 and still more major names in popular Brazilian music. Then in 1972 he got together with a group of incredible musicians for a project of his own personal compositions. Although the album is still not particularly well received in Brazil, it is now highly coveted by crate diggers and sample hunters alike.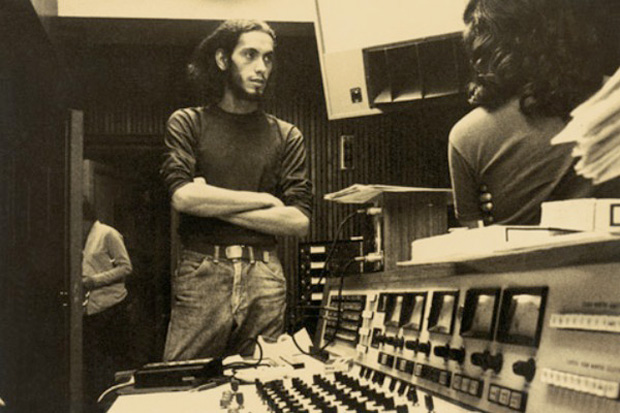 Taking sounds from the booming soul, funk, jazz, and rock movement of North America and Europe, Arthur Verocai put together a masterful and stunningly brilliant stew of rich traditional and contemporary textures. Songs from the album have been sampled many times in hip hop, notably by the villainous Metal Fingers (DOOM) for several of his most famous beats. If you haven't heard this masterpiece of Brazilian sound, then you must immediately go find a digital or physical copy and listen to it from front to back. Each track brings forth a multitude of rhythms from dance floor ready funk to smoked out jazz grooves to sun drenched psychedelic vibes. Don't miss out and seek out these incredible grooves and samples for yourself!