Beat Horizon (London, Manchester & Bristol) with Yasiin Bey, Talib Kweli, The Pharcyde & more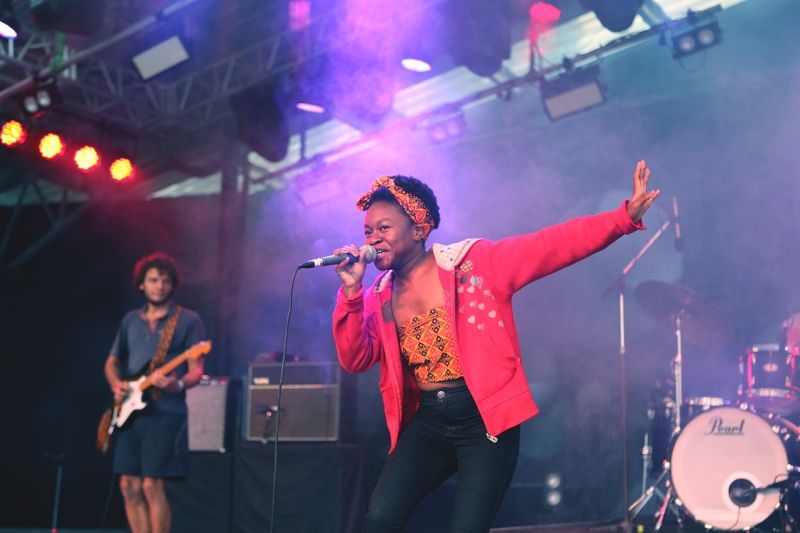 Where better to bring together hip-hop, beats, and bass for a major celebration than in the UK? Soundcrash does just that with

Beat Horizon

. Starting next week in London, they beat the drum for underground culture with shows by Yasiin Bey, The Pharcyde, Sampa The Great, Goldie, Mala & Roni Size. 
Their first showcase took place last year as a one-day festival at Printworks in London, an old printing factory. Beat Horizon outgrows that this year—big time—with three all-dayers in London (January 18th), Manchester (January 25th) and Bristol (January 24th). Each line-up represents a cultural collision of styles such as hip-hop, dub, and drum 'n' bass. Not only contrasting in BPM but also by both a US- and UK-centric lineup. Ten hours of forefathers and future classics.
It all fits the DNA of Beat Horizon's organizer, Soundcrash. For nearly a decade they've been hosting live shows in London (and since fairly recently across the UK and Europe) spanning global names in various styles such as hip-hop, funk, jazz, and electronic music.  After marauding many midnights, next week it's time for Beat Horizon: "precise, bass-heavy, and just right." Yes, that was a completely random A Tribe Called Quest reference. Kings of beats and bass.
The first three tiers of tickets for next week's London show are already sold out. Two more tiers to go (with apparently the last 400 tickets), so act fast to be there. See the full line-up for London below, or check their site for the slight differences in the line-ups for Manchester & Bristol.