Happy Birthday Jun Seba (Nujabes Tribute)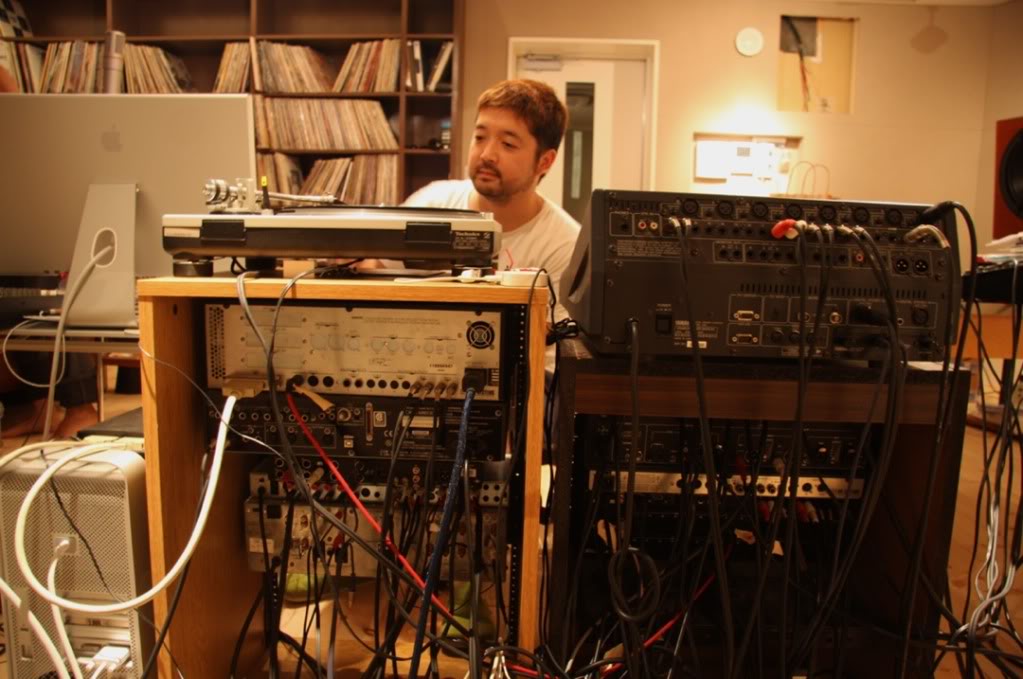 Today, February 7th, 2012, would be the 38th birthday of Japanese producer Jun Seba a.k.a. Nujabes if he had not tragically passed away in a car accident two years ago. His death was mourned around the world by legions of jazz hop heads who recognize his art as the pinnacle of jazz and hip hop fusion. Throughout his life Jun was a very enigmatic, humble and quiet individual, thus not too much is known about him other than his music.
His four studio albums featured collaborations with MCs from across the globe like Cise Starr and Akin from CYNE, Funky DL, Substantial, Shing02 and more, displaying the worldwide appeal of his smooth and beautiful instrumentals. The sound that Nujabes perfected was a refined approach to earlier jazz hop works and gave birth to a global movement of slick jazz based hip hop.
His legacy lives on through this new generation of jazz beat heads creating music so light that when you close your eyes you can slowly float upwards to the sky and dance with the clouds themselves.
I'm sure you wonderful readers are well acquainted with his magnificent compositions ranging from his albums and compilations to his timeless work with Fat Jon, Force of Nature, and Tsutchie on the classic anime series Samurai Champloo.
Now is as good a time as ever to seek out your physical or digital Nujabes music, kick back, and groove to the amazing music he left with us before departing the universe.
To further reflect on the legacy of this legendary Japanese producer, here is a small selection of some great tracks by artists that were heavily influenced by the life and art of the late great Nujabes. RIP.
Nujabes Tribute