Sometimes you are instantly blown away by one single track that triggers you to check out more material. In our case that happened with DJ Czarny and Tas. Two Polish artists we weren't aware of yet, until someone shared their video 'Passion, Music, Hip Hop' off the same-titled album with us.
Music: DJ Czarny & Tas – Carry On (ft. Muneshine)
And we highly recommend you to listen to that album. With features by the likes of Muneshine, Kixnare, Melodiq, Kohndo and others, 'Passion, Music, Hip Hop' is a perfect mixture between hip hop, jazz, turntablism and soul.
Win! Win! Win!
To support these artists, we giveaway some CDs and T-shirts to two lucky winners! Easy does it, because this is all you have to do:
1. Go to our Facebook page and 'Like' us and DJ Czarny/Tas
2. 'Like' our Facebook update (here) about this contest or comment on it
3. That's it! Now hope that you are one of the two lucky winners of a fresh T-shirt (below) or the official CD (your choice)!!
Spread the word on your own Facebook profile by tagging @The Find Magazine to increase your chances of winning!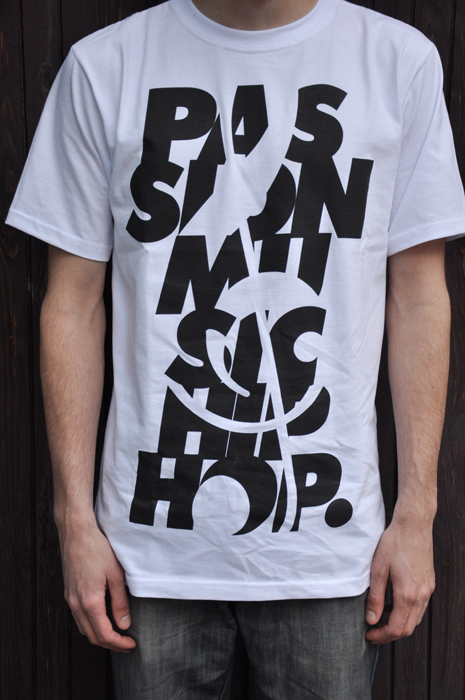 UPDATE: Winners are announced on Facebook!